Budget
What is your price range?
3 Second Hand Audi Cars in Goa
... Read More
Direct Owner

Luxury Cars

Partner Cars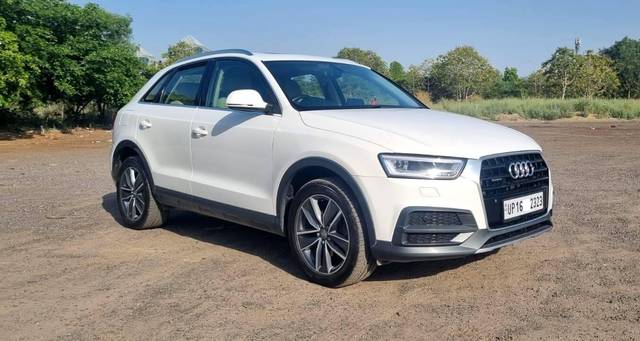 49,000 kms • Diesel • Automatic

Frequently asked question on used car in Goa
Q 1.How many used Audi cars are available in Goa?
3 second hand Audi cars are available for sale in Goa at starting price of 27.50 Lakh.
Q 2.Which is the inexpensive model of used Audi car in Goa?
The Audi Q3 is the cheapest model available for sale in Goa with price of Rs 27.50 Lakh.
Q 3.What are the most popular 2nd hand Audi cars available in Goa?
Audi Q7, Audi A4, Audi Q3 are the popular Audi used cars available for sale in Goa
Used Cars in India
Read More