How to Take Care of Your Car
Modified On Oct 04, 2012 04:06 PM By CarDekho
In India cars are one of the most precious possessions for one and all. They are a symbol of pride, they are the objects of envy of our neighbors and these are possessions that we show off. Since they are such valuable and loved treasures we don't leave any stone unturned to keep them safe and secure. Starting from the advice of experts to opinions and experiences of our friends and relatives, we listen to all tips to keep our cars hale and hearty. We bring to you certain basic rules that can help your car run longer and smoother.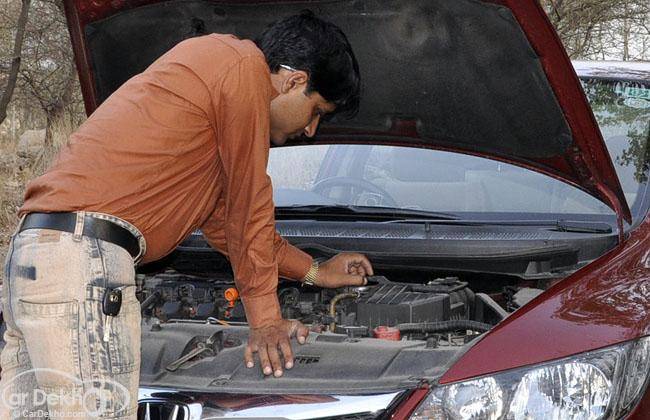 Engine- The heart of the car
To keep your car engine healthy, learn to read the signals that your car gives. Jerks while driving, pollution, rough ignition; these are all a few signs that one needs to pay attention to. Along with this one should always keep an eye on the instrument panel so as to keep a check on the temperature gauge and warning lights. If you are not an expert, don't mess with the engine. It's a much safer option to take it to a mechanic and let him deal with it because one mistake from in-expert hands and it might cost you some big bucks.
To keep the engine in good condition, drive at a constant speed, don't overload your car with excess weight and get regular check-ups. Another important thing to keep in mind is to stick to a regular mechanic.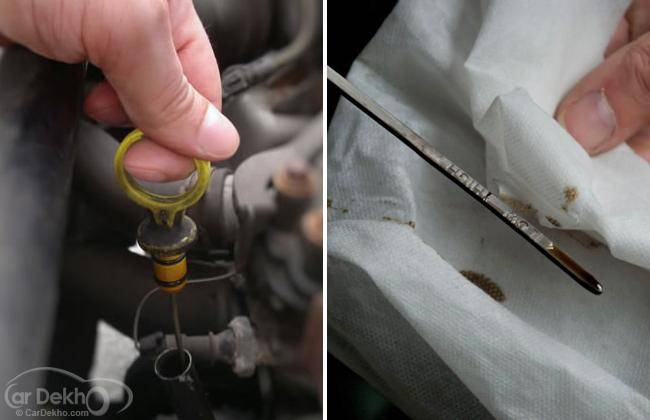 Engine oil
One of the most important components for smooth running of the car is the engine oil. They say higher viscosity means better engine oil; that's a myth. The viscosity of the oil that is required in the car depends on various factors like the car, the terrain, the climatic conditions and travel conditions. Every vehicle has its own requirement. For getting information on what engine oil viscosity suits your car, talk to your mechanic or read your car manual.
Again, the engine oil needs to be replaced time to time. The general trend is that one should get the engine oil changed within 3 months or 5,000kms, whichever comes first.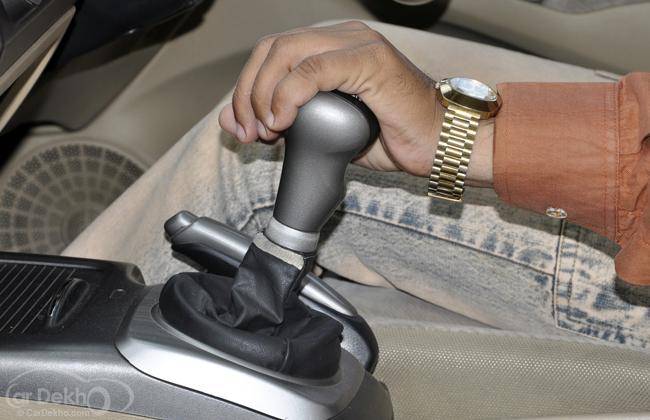 Transmission
This is one thing that most drivers tend to ignore or neglect. It is very important that we remember not to down-shift to the lower gears when driving at a faster speed that is allowed for the level of gear. Also, another important thing is that one should let the car come to a complete stop before shifting to reverse from a forward gear. Just like engine oil, transmission oil also needs to be changed at regular intervals.

Brakes and Clutch- Your lifeline while you are in the car
One should keep a regular check on the brakes and clutch. It's obviously easy to figure out when your brake is weak but it's important to keep a check on the clutch as well. If your clutch needs repair or replacement it will become hard and shifting gears would be a little rough and you might also feel a jerk while shifting from one gear to the other.
Drive at a steady pace and do not depress the brakes unnecessarily. This will help keep your brake discs in shape as well as your engine. For the clutch, don't drive keeping your feet on the clutch plate as it can lead to premature wear and tear on the circuit system. Also, using brakes abruptly and mistreating your clutch can lead to poor fuel efficiency.

Battery
Today the battery manufacturers' claim that the batteries are maintenance free but the water still needs to be checked at regular intervals. Also, when you give your car for the regular maintenance check, remember to get the car battery charged. Avoid using inexpensive washers because that can hamper the longevity of the battery. A battery needs to be changed every 4 years (on an average). Remember that the battery needs special care in winters.

Suspension system- For a bump free ride
The stability and balance of a car are dependent on the suspension system of the car. This is directly related to the alignment of the car. To make sure that the suspension is in perfect condition keep a check on the bounce and sway while driving on irregular roads and turning. Since alignment determines the position of the steering wheel, note off center steering, excessive swerving, vehicle sagging in the front in case of sudden braking, poor control over steering etc. Don't postpone the replacement in case it is required because bad suspensions can lead to poor control and handling which can cause collisions. Get regular checks for alignment.

Photography By - Sitaram Swami
Was this article helpful ?
0 out of 0 found this helpful