Looks like the Land Rover Range Rover Evoque is not going to rest in 2012, after bagging the award for the 2012 Women's Car of the Year, this car has hit the news section again. This time it has been awarded as the 2012 Diesel Car of the Year by the British Diesel Car Magazine. The grandeur of this car is not a secret story as it has been stupefying luxury buyers across the globe ever-since it has been launched.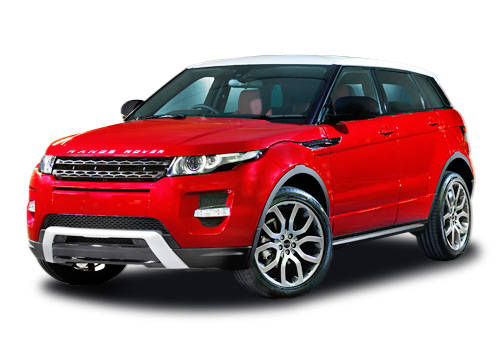 Developed at the company's Halewood facility in England, the Range Rover Evoque derives power from the 2.2-liter eD4 diesel engine that is exceptionally fuel efficient, flaunting an economy of 129 g/km of CO2 emissions. The Indian car market witnessed the advent of this car in the November 2011, and since then the car has attracted a huge fan following and lauding. The British car makers Land Rover has not only bestowed the car with state of the art in-car technology but has also rendered it distinctively elegant and sophisticated styling.
The Range Rover Evoque is known as one the best off-roaders of the world which can be proved by its effortless and unparalleled performance on the unkept roads and varied terrains of India. This best-selling off-roader is available as a five-door crossover model which uses diesel as the propellant and a coupe model that uses petrol as the propellant. The 5-door crossover has three forms namely – Pure, Prestige and Dynamic; on the other hand the coupe model has only Dynamic form.
Read More on : Land Rover Range Rover Evoque price in India