The model next in line from the British car manufacturer will be the newfangled Land Rover Defender; this car is expected to be bolder than the DC100 concept car and will go on sale in 2015. According to the design head of the company, Mr. Gerry McGovern the next model of Land Rover Defender should be more radical and bold in comparison to the DC100 concept. At the Beijing Motor Show, Mr. McGovern was heard saying that the concepts has been revised from the previous one revealed last year, the final production version of the car would be nothing less than a homage to this original who is now 60 years old.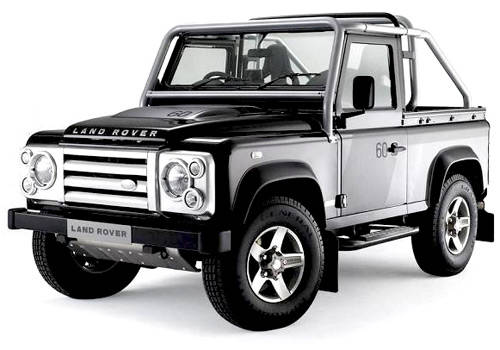 Mr. McGovern also stated that the company is facing too many constraints as it needs the new model to be assertive and bold and nothing like the original version. He also mentioned that the new defender which is expected to start selling in 2015 would be considerably different from the DC100 and would have a more functional look; the car however is expected to possess some of the elements of DC100 as well. Mr. McGovern further stated that the car would not lose on the comfort factor for feeding its utilitarian needs like some other upscale products of the company.
What customers look for is comfort and more car-like characteristics, he added. Another revelation from the design head of the company indicates that the company has planned three families of Land Rover products that would be more united related to each other than the current line up. The three families would be Range Rovers, Defenders and a Land Rover Family which would include the Land Rover Freelander and Land Rover Discover.
Read More on : Land Rover Defender 2013