Looking to Upgrade Your Car's Stereo System? Here's What You'd Need
Modified On Nov 20, 2015 09:16 AM By CarDekho
Can you imagine your car without a stereo system in place? Well, you can't. More importantly, you can not keep using the same stereo system for years at end. As much as technology has evolved in other industries, the same has been the case for in-car entertainment industry too. Earlier, everyone clamoured for a stereo system with CD playing capabilities. Today, everyone looks for a system that is Bluetooth-enabled. This brings us to our topic of discussion today – stereo system upgrade. Sure, you are looking to upgrade your car's stereo. But it would be better to know what all you can do to upgrade it as such, right? Read on to find out how you can spruce up your car's stereo system.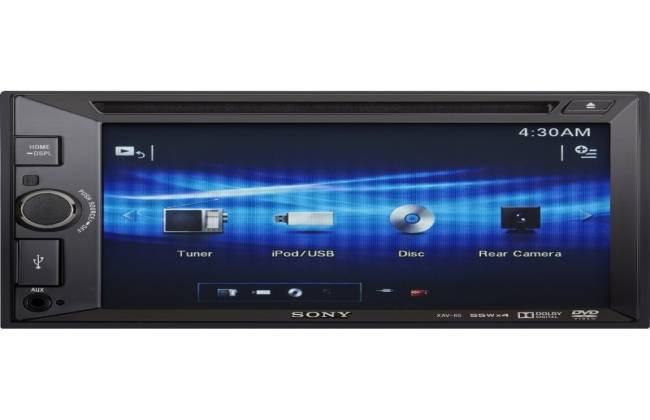 1. Single DIN or Dual DIN?
There is a lot of debate around the topic of Single DIN/Dual DIN stereo head units. The only thing you should know about them is the difference in size. In this case, the Dual DIN system has double the height (Breadth if you consider it a rectangle) than that of a Single DIN system. It means that there is more room to show more on the screen and more components can be mounted on the back of the unit. The choice between Single DIN and Dual DIN systems is simple – if your car's dashboard can accommodate a Dual DIN system, only then consider it. Otherwise, stick to a Single DIN system. We have some options of both types available for you here.
2. Invest in good speakers
The stereo head unit is not the one that will reproduce great sound, it is the speakers. So, investment in good speakers is something you do not need to be told about by anyone. The best part about upgrading your car's stereo system is that you can choose from a wide range of aftermarket accessories when it comes to car stereo systems. So, you can lay your hands on great-sounding speakers for a relatively cheaper price. If you do not believe us, you can check out some of the options we have lined up for you here.
3. Do you need an amplifier?
An amplifier can be called a 'mystical device' when talking about car stereo system. In the sense that many people confuse it with sub-woofer/bass tube in function. An amplifier is what its name suggests – it amplifies the sound that comes out your car's speakers to make them sound more powerful and/or clear. However, in the absence of good sounding speakers, you may not be able to figure out much of a difference. Still, if you are looking for one, we have some options for you here.
4. Sub-woofer or a Bass Tube?
In essence, both the sub-woofer and bass tube perform the same function that is boosting bass levels. The difference between the two is that of space being occupied by either component. A bass tube is shaped like a tube unlike the cube shape of a typical sub-woofer. Depending on your needs i.e. sound reproduction, space constraints, etc. Also, the tube part of the bass tube ensures that all sounds it reproduces resonate until a bit later as well. However, choosing between either is a personal decision and you should check out from some of the options shown here to decide which of the two you would need, if you need one.
Was this article helpful ?
0 out of 0 found this helpful