Budget
What is your price range?
1 Second Hand Porsche Cars in Karnal
... Read More
Direct Owner

Luxury Cars

Partner Cars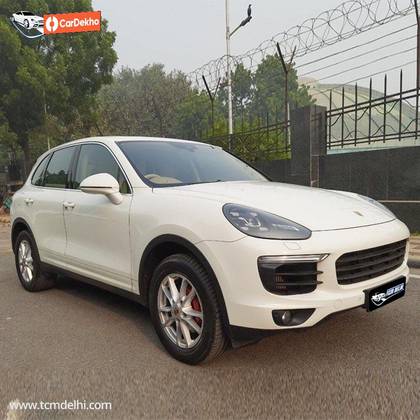 50,000 kms  
•
  Diesel  
•
  Automatic
₹ 56 Lakh
Rajender Nagar, New Delhi
Frequently asked question on used car in Karnal
Q 1.How many used Porsche cars are available in Karnal?
1 second hand Porsche cars are available for sale in Karnal at starting price of 56 Lakh.
Q 2.Which is the inexpensive model of used Porsche car in Karnal?
The Porsche Cayenne is the cheapest model available for sale in Karnal with price of Rs 56 Lakh.
Q 3.What are the most popular 2nd hand Porsche cars available in Karnal?
Porsche Cayenne are the popular Porsche used cars available for sale in Karnal