BMW 5 Series 2017-2021 Road Test Review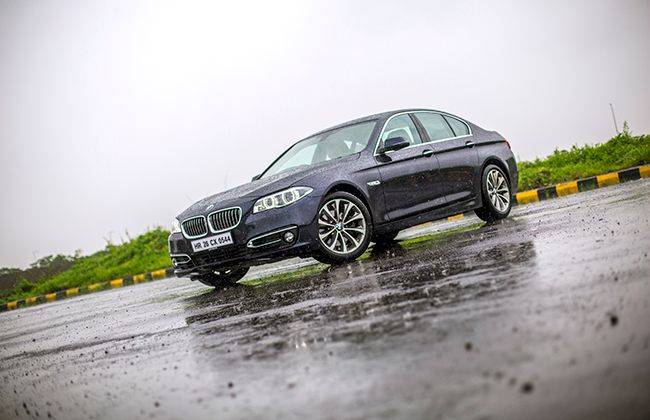 The big 5 Series gets a small 2.0-litre motor. What's it like?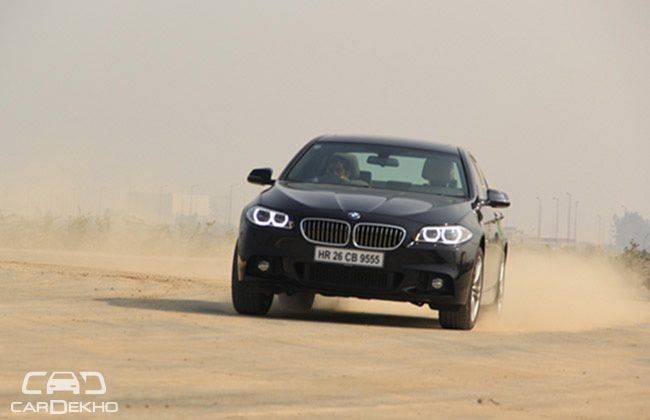 One of BMW?s recent introductions to the Indian market has created quite a stir, not just simply due to it looks but also due to the performance that it provides on road. Is the 530d the ideal city slicker is something that we are just about to find out in our outing in this premium saloon.

Right since its launch in 1972, the 5 Series from BMW has always been one of the popular saloons around the world. The BMW 5 Series has been known for its stylish design and driving abilities. For your information the initial 5 Series was designed by a well known car designer Marcello Gandini. The i
×
We need your city to customize your experience