Mini Cooper 3 DOOR Road Test Review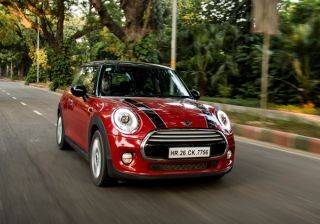 It was past midnight and the rain was beating down ruthlessly. I'd been up early that morning and after a long day of shooting, office and a usual Friday soiree, all I wanted was to get home and nestle up with a session of good music and sleep. The semi-lit roads of Gurgaon offered little traction,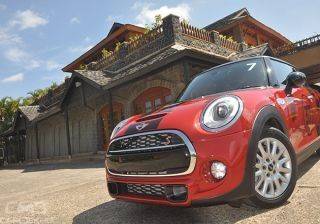 We drove the 'Furiously Fun' Mini Cooper S on an airstrip! Sounds interesting? But one question – does the new-gen car stick to Mini's legendary 'Go-Kart-Feeling'? Let's find out! Apart from being a luxury brand, Mini carries a charm, cuteness and fame - which very few cars are blessed with on this
Top road test on similar cars
Thank you!
We would consider your suggestion. Thanks for Golden words.
×
×
Select your city
To get a better CarDekho experience
Advertise With Us
Cardekho is the right platform to reach out to your customers. We ensure that your advertising messages reach the relevant customer in the right way.
For any advertising options and corporate tie-ups, you may contact us at the below details:
HEAD OFFICE
Girnar Software Pvt. Ltd., JTM, Model Town, Near Jagatpura Flyover, Jaipur -302017 Phone: +91-141-2611889
NORTH
Siddharth Sharma (+91-9971900499) Vinil Arora (+91-9818358766)
WEST & SOUTH
Amol Kelkar (+91-9833155866) Ria Kaul (+91-9820295866)
×