Force India team is the only team contesting in the Formula 1 car race from our country. The first Indian Grand Prix Formula 1 race is going to be held at the Buddh International Circuit in Noida on October 30th, this year. Beginning today, the Force India team will be called as the Sahara Force India team, as the Sahara India Pariwar has acquired 42.5% stake of Vijay Mallya's Force India team for $100 million. Subrata Roy Sahara will now preside as the chairman of Sahara Force India.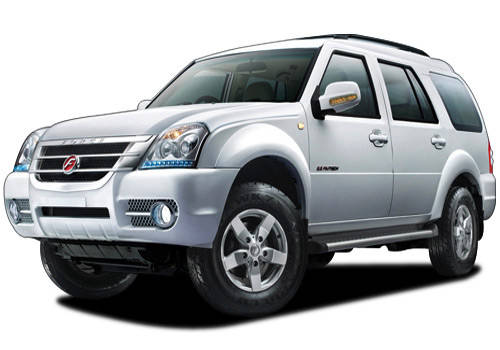 See More Force One Pictures Read More on Force One


Vijay Mallya has succeeded to draw Subrata Roy into the partnership, which is expected to give the required leverage to Force India. Sahara India has been well-known as a sponsor of the IPL Pune cricket team during the IPL matches. Now, Force India envisages gaining the similar kind of popularity in association with Sahara India, where the latter will get a chance to market the Force India cars.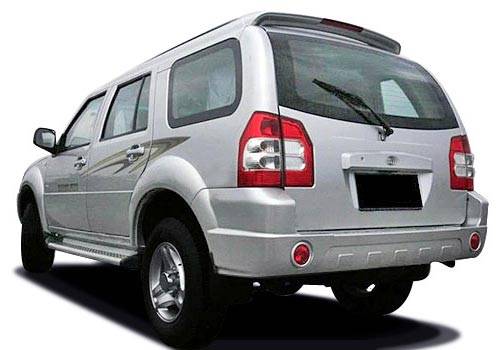 See More Force One Pictures Read More on Force One

The Formula 1 racing until now has been known as the Western Sport. However, India is now exploring newer opportunities in the relatively unknown segment through taking part in the Formula 1 car race. The new co-owner Subrata Roy believes the joint venture will bring new horizons in the racing sector in India.
Read More on : Force One 2013