Supreme Court Cancels Tata Motors' Singur Land Deal
Published On Aug 31, 2016 03:45 PM By Alshaar for Tata Nano
Cracking the whip on the former Bengal government over Tata Motors' Singur land controversy, the Supreme Court on Wednesday cancelled the deal between the two parties. It directed the current state government to take possession of the land, ordering the property to be returned to the cultivators within 12 weeks.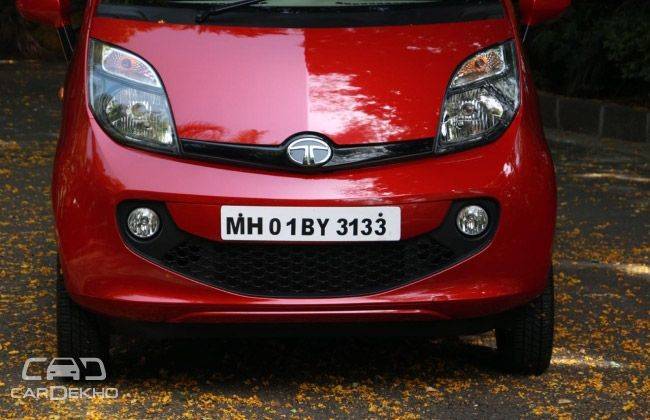 The left government had allotted 1,000 acre (approx.) land to the automaker for manufacturing the Nano small car, in 2006. But following massive farmer protests, led by current Bengal CM who was then the leader of the opposition, the project was shelved and moved to Gujarat in 2008.
In its verdict, the apex court has ripped into the left government and Tata Motors for what it called the illegal manner in which the land was acquired in Singur. It stated that the entire exercise appeared to be a "farce and an eye wash," the execution of which was "shocking."
The court commented that the government appeared to have been determined that the project must come up in the state, and it was the company which seemed to have chosen the precise location for the project.
"Land can't be acquired at the instance of a private company. Exercise of power at the instance of a private company is a colourable exercise and amounts to fraud. The procedure of enquiry with farmers was not followed," said the court.
After a trail court had first ruled it out, subsequent to the farmer protests, the acquisition was later approved by the Calcutta High Court. But a rights organisation then moved to the Supreme Court that has finally asserted its authority in the favour of the distressed farmers.
Read More on : Nano