Punto EVO's Successor To Be Called Fiat Argo
Modified On Apr 21, 2017 03:14 PM By Raunak
The new hatchback is likely to make its debut next month in Brazil and could make its way to India too
Fiat has finally given a name, the Argo, to its much-anticipated successor of the over-a-decade-old Punto. According to the Brazilian media, the Argo hatchback, codenamed X6H until now, will launch there in May 2017. It will not only replace the Punto, but also the Palio, which is sold there.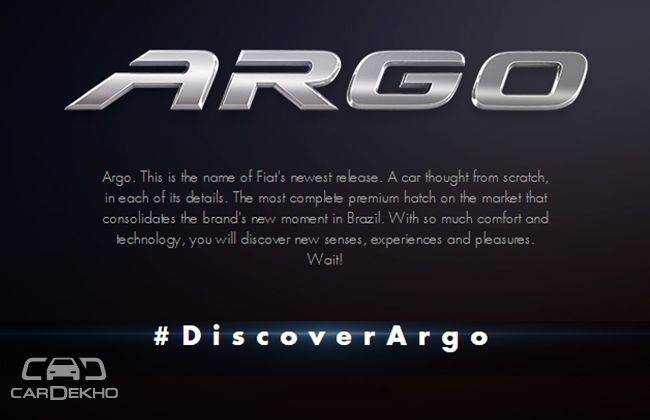 Fiat started testing the Argo in December 2015 as the first alleged test mule of the Punto's replacement was spied around the same time. Till now, all the test mules were heavily camouflaged keeping its design under wraps. However, it is believed that the Argo's design will take inspiration from the Fiat Tipo hatchback, which made its debut at the 2016 Geneva Motor Show, and is on sale in several markets.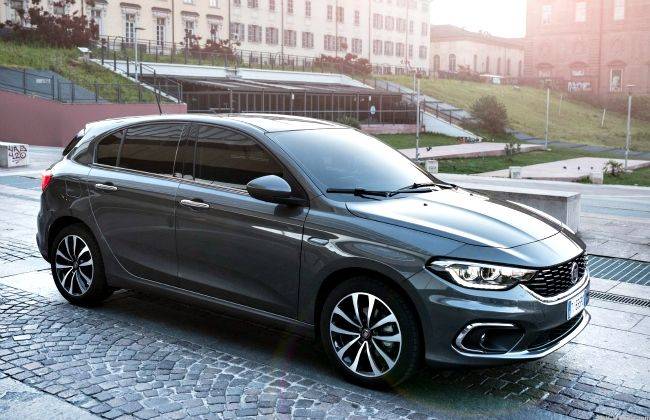 (In Picture: Fiat Tipo)
Speaking of its launch in India, Fiat has not confirmed the Argo's launch in other markets except the Latin American one. But it is expected that the Italian automaker might launch it in India since both the markets (Latin America) have similar sentiments with a lot of related cars being sold presently.
Mechanically, the Argo will be powered by Fiat's new family of petrol engines called Firefly for the Brazillian market. The engine options are likely to be a 1.3-litre engine (both turbo and naturally aspirated) along with a naturally aspirated 1.8-litre motor.
Check out more details about the Argo's platform and expected Indian mechanicals along with other attributes here: Next-Gen Fiat Punto: What We Know So Far