Mexico puts a fine of $8.9 million on Volkswagen
Published On Feb 16, 2016 12:24 PM By Sumit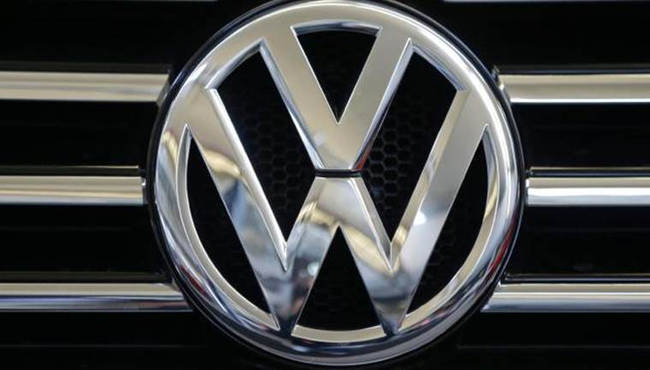 Not long ago had I thought the emission scandal was over. Though, Mexico now has brought fresh trouble for Volkswagen. The German carmaker has been slapped with a fine of $8.9 million from the North American country over emissions.
The penalty has come at a time when the automaker sold approximately 45,000 cars without approval for emissions and noise compliance. All models are of 2016 and include brands like VW, Audi, SEAT, Porsche and Bentley. The fine has been imposed by the office of Environmental Protection, responsible for the domain.
Volkswagen has been embroiled in a massive scandal over emissions as the company had fit 'defeat devices' in its cars to dupe the emission-check process. It was first caught in the US, where a group of students from a university reported the breach to competent authorities. Investigation revealed that the cars emit 40 times more pollution particles than the allowed limit, once they hit the road. The company has been fighting various lawsuits all over the US. Although Volkswagen's top management have said that they were unaware of any such 'defeat devices' installed in the cars, rumours are now surfacing that Mr. Martin Winterkorn, ex-CEO of the company, was informed about this activity in the year 2014. If proved guilty, the company might have to face fines of up to $20 billion.
India has been peaceful in this regard and the reason being it just might be our comparatively lenient emission norms. Moreover, the company has been agile in recovery. It rebounded back to loss a of 2% sales from 15% within the period of a month and also recently global sales growth of 3.7% for the month of January.
Also read: Volkswagen India Posts 8 Percent Rise in January 2016