Maharashtra Hikes One-Time Registration Tax By 2 Per Cent
Published On Jul 04, 2017 04:45 PM By Rachit Shad
The hike will compensate for the inevitable loss of revenue due to the abolition of octroi and local body taxes after GST came into effect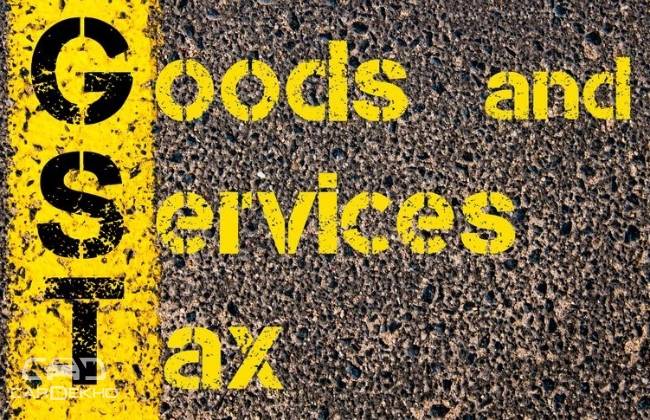 Since its implementation on July 1, 2017, the Goods and Service Tax (GST) has received its fair share of appreciation from the automotive industry. However, with the taxes being lowered on almost all kinds of personal vehicles, it was only a matter of time before a state government stood up and added some sourness into the GST recipe. The Maharashtra state government, it seems, is the first to it. With immediate effect, it has gone ahead and increased the one-time registration tax for private four-wheelers by 2 per cent.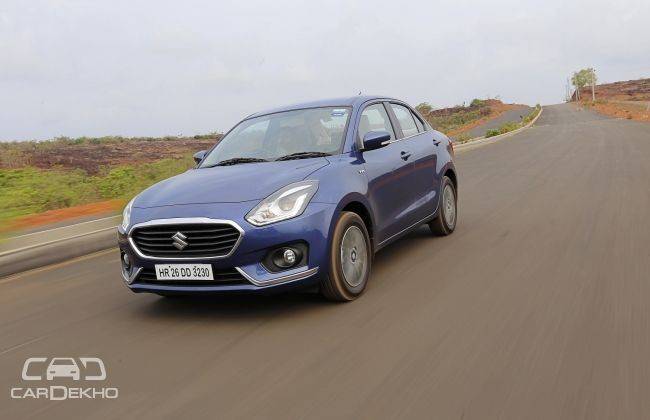 Also Read: GST Effect: Maruti Prices Drop 3 Per Cent, Smart Hybrids Get Expensive
The hike was approved by the Maharashtra cabinet on July 3. An official from the transport department confirmed that this bump in tax is to compensate for the inevitable loss of revenue (estimated at Rs 700 crore) after octroi and local body taxes were done away with immediately after the implementation of GST on July 1. Thanks to this hike, it is believed that the state government will now increase its revenue by Rs 50 crore.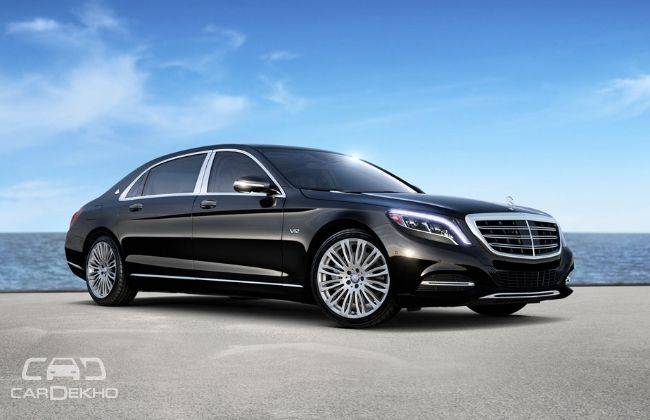 Also Read: Impact of GST On Car Prices In India
The state government has, however, capped the tax amount on high-end cars at Rs 20 lakh, which will come as a relief to those who would otherwise have paid 20 per cent of the total cost of the car. This move will surely encourage buyers to register their super-expensive cars in Maharashtra and not resort to registering it in neighbouring states where overall taxes are lesser.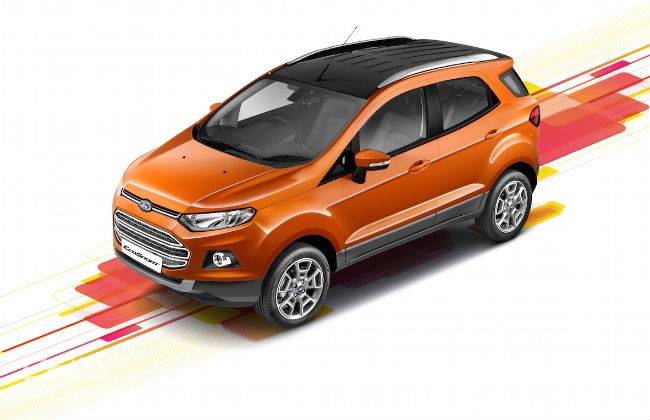 Also Read: Jaguar Land Rover Car Prices Post GST
The registration tax for petrol-powered cars has now been fixed at 11-13 per cent, up from the earlier 9-11 per cent. Similarly, diesel cars will now attract a registration tax between 13-15 per cent, a 2 per cent increase from the earlier slab of 11-13 per cent. Registration tax on cars running on CNG or LPG has been set at 7-9 per cent from the earlier 5-7 per cent. While the prices of four-wheelers have dipped since July 1, it remains to be seen if this hike in road tax will act as a deterrent to car buyers in the state.