Delhi's Odd-even Car Rationing Scheme Begins Today
Modified On Jan 23, 2020 12:26 PM By Dhruv.A for Hyundai Kona
The rule will be applicable till November 15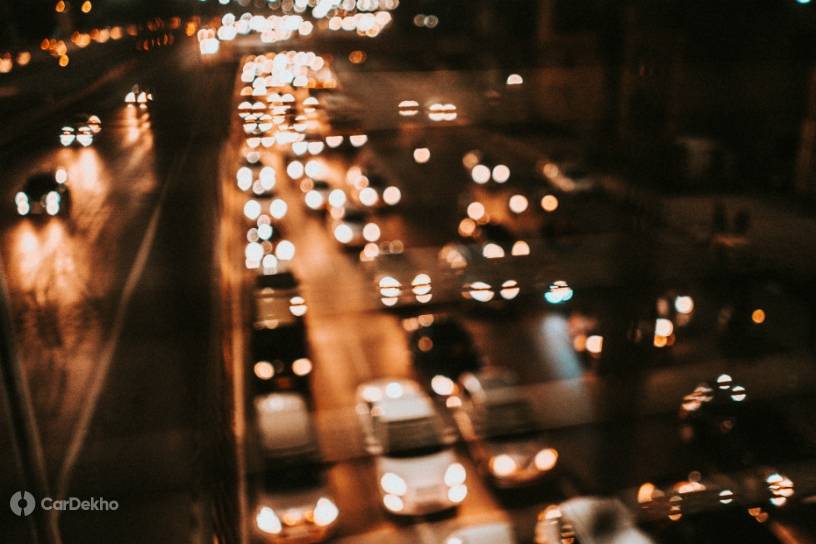 With pollution levels in Delhi reaching record high yet again, the AAP-led government has implemented the third edition of its odd-even rule in the city. The rule will be in effect from today (November 4) until November 15. If you are a resident of Delhi or plan to visit the city, here's a quick roundup of the rules to help you stay on the right side of the law as well as the environment.
Vehicles with registration plates ending with even numbers - 2,4,6,8 - can only ply on roads on even dates. Meanwhile, cars that bear registration plates ending with odd numbers - 3,5,7,9 - will only be allowed to run on odd dates.

The rule is applicable from 8am to 8pm but won't be enforced on Sunday (November 10).

Two-wheelers and all-electric cars like the yundai Kona Electric, Tata Tigor EV and Mahindra e20 Plus are allowed to ply freely on the roads.

Unlike 2016, CNG car owners are not exempted from this rule this time around.

Failure to follow these rules will attract a fine of Rs 4,000 (increased from Rs 2,000 due to change in MV Amendment Act 2019).

Women drivers are exempt from the rule, but only if they are driving alone, have female occupants or are accompanied by children aged less than 12 years.

Other exemptions include private buses carrying school-children. VIPs including the Prime Minister, President and others too are exempt from the rule.

Ola and Uber have announced that they will do away with surge pricing until the end of the current odd-even rule.

Given the dismal air quality and high levels of PM2.5 in the capital city's air, we would suggest you stay indoors and travel only if absolutely necessary.
Read More on : Kona Electric Automatic
Was this article helpful ?
0 out of 0 found this helpful