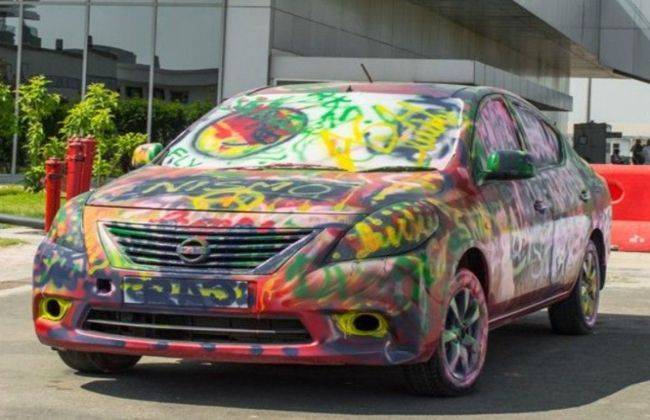 Holi is a festival of colours is something we have been hearing since we were kids. Everywhere, be it our house or school, everyone used to tell us this about Holi. However, as we grew up and started acquiring things, our understanding of the statement made earlier changed. As car owners, we all have a big thing to take care of, be it the machines that are onboard or the simple pieces of metal that have been bolted together to make its body. Speaking of its body, Holi is a time when nothing is off limits when it comes to using colours. If you can find coloured animals, what are the chances of your car not being in the same state? So, with that in mind, here are the 7 steps to ensure your car stays spot-free even when it acts as target practice object for kids: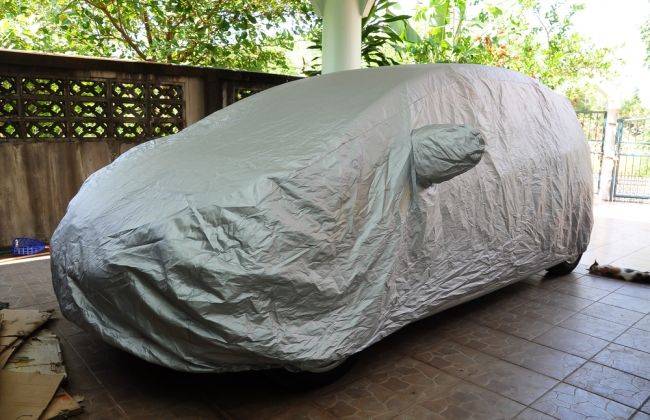 Step 1 – Use a body cover
Say what you will, but the best way to see a clean car post-Holi is when you cover it with a body cover. A body cover ensures no colour meets the surface of your car to spoil it. Then, once the Holi is gone, you can take the cover off to meet a shiny car. As a bonus, you will not find dirt and dust sitting on your car as well.
Step 2 – Use car cleaning shampoos/gels
If you are not in the favour of using a body cover for your car, it is fine. All you would need to o is engage in some car-cleaning exercise. Now that your car sports multiple colours post-Holi, the best way to get them all off is by using a car cleaning shampoo or gel to ensure the colours come off effectively.
Step 3 – Use cleaning tools and water spray pipe
Now that you would be using a shampoo or gel to clean the car, it would be nice to use some cleaning tools like a brush to ensure no corner is left unclean. Once you are done cleaning small crevices as well, use the water spray gun to wash it all down with water (because a car can celebrate clean Holi all year long).
Step 4 – Wipe water with a cleaning cloth
After you have washed down all the dirt and colour from your car, use a cleaning cloth to give it a good ol' wipe down and clean all the water off its surface. You should do this as letting the water dry out on its own can result in it damaging the car's paint. Using a microfibre or chamois cloth will ensure all the water is wiped off the car.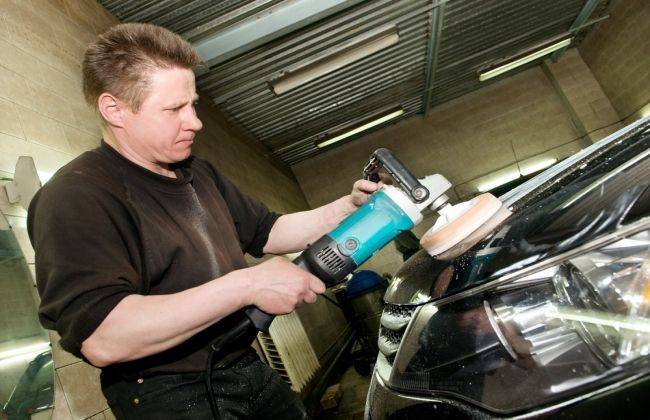 Step 5 – Remove scratches with scratch remover
Once your car has been thoroughly cleaned, it is time to get rid of those tiny scratches that have become an eyesore. Post-cleaning is the best time to remove scratches from your car as the scratch removers can be most effective at that point.
Step 6 – Create a protective layer on paint with wax polish
Wax polish is often associated with making your car shine. However, that is half true. What car wax polish also does is create a protective layer on top of your car's top layer of paint (the clear coat). This protective layer ensures all the dirt can be washed off without trouble at all. Use car wax to ensure dirt and dust do not harm your car's great-looking paint.
Step 7 – Cover all the above-mentioned steps with a cleaning kit
Car cleaning kits have become quite popular over the time even though all the products that come together to make it have been seeing a decline in consumer interest. However, if proper cleaning and protection of your car's paint is your top priority, use a cleaning kit to do so and also save money.