Just a few days ago Maruti India took a sigh of relief when the workers strike at its Manesar plant finally came to an end. Workers strike seem to haunt Hyundai India as well. Workers at the Hyundai plant have passed an ultimatum to call for a strike starting today at their Chennai unit. Their basic demand is to reinstate the 18 workers who were dismissed back in December last year. Moreover, the workers started to revolt back with renewed vigour now that Hyundai India went ahead and recognised their own union within the company known to be United Union of Hyundai Employees.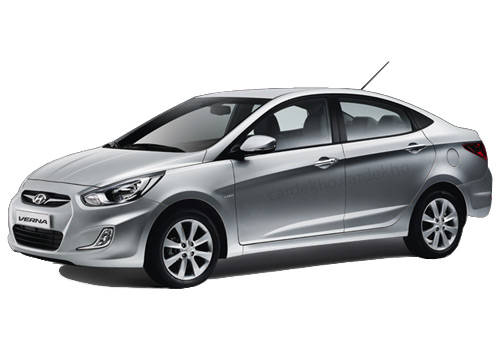 See More Hyundai Verna Fluidic Pictures Read More on Hyundai Verna Fluidic

In other words, the trouble began when Hyundai India rejected the plea to form a political union under the influence of Center for India Trade Union (CITU). We need to reel back to last June when the workers at the Hyundai plant called the strike for the first time. The blunder committed by Hyundai India was the dismissal of 32 employees soon after the strike at their Chennai manufacturing unit. Hyundai India's entire business is literally carried out from its Chennai manufacturing plant. The plant is responsible to roll out the key models of the auto major including its flagship models, Hyundai Verna Fluidic, Hyundai i10, Hyundai i20 and Hyundai Accent. However, after many ups and downs, the situation got under control in December after the Government chipped in.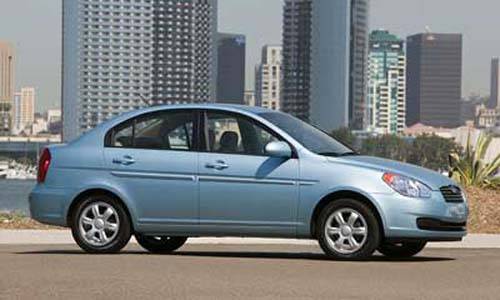 See More Hyundai Accent Pictures Read More on Hyundai Accent

The Tamilnadu Labour Commissionerate intervened between them and a mid-way had been worked out to pacify the two parties. After signing the agreement, Hyundai management reinstated 14 workers, leaving the rest 18 to face the legal battle. These 18 were found to be guilty subsequently. Now, there was another clause to the agreement. The workers will not have any say in the matter whatsoever, now that the charges are pinned on the 18 dismissed employees. Now, the trouble is back staring right into the face of Hyundai India. The workers are agitated as Hyundai India has gone against its word. The management was keeping the demand for forming the HMIEU at distance saying that they are quite content with the seven member worker representative team in hand, but now the company has removed the committee and formed a new union.
Read More on : Hyundai Verna review