Some of the sources said that Volkswagen, the German auto giant is planning to increase the prices of its maiden hatchabck polo and the entry level sedan Vento by up to 3 per cent. "The company will increase the price of Polo and Vento models by one to three per cent soon," sources told PTI.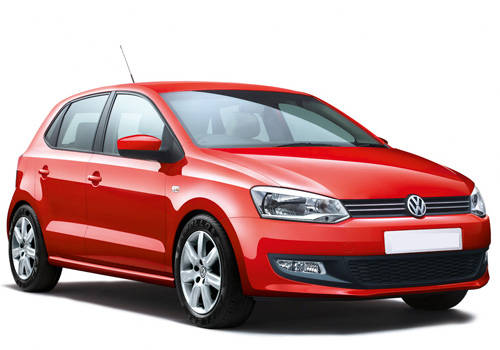 When a company's spokesperson was contacted, he refused to comment on price hike and said, "We cannot comment on market speculation". Both the Polo and the Vento were launched in India in the year 2010 and they have become the flagship brands of the Volkswagen. And these two only products are doing great for the brand. However nothing on the reason for price rise has been commented by the company, but we believe that the uneven economy would be the reason behind it.
Sales of Volkswagen models declined marginally in June at 5,371 units compared to 5,397 units during the same period of last year.
Courtesy: Press Trust of India
Read More on : Volkswagen Polo expert review