The whole world is going fitness crazy these days and not to much surprise this craze has also been getting a lot of support and push. A recent example has been set by the German auto giant, Volkswagen who is known for its versatility. A fitness camp for the Polo R Cup 2012 drivers had been organized by the Volkswagen Motorsport India at the Jaypee Integrated Sports Complex in Greater Noida.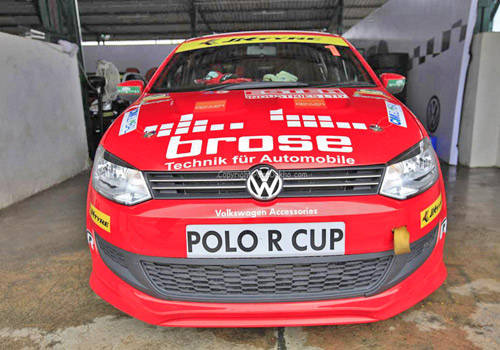 This is not a first for VW as in the last two seasons the company has already conducted fitness camps which aimed at making the young drivers more fit and strong while keeping in mind the mental needs of a racer. The camp also included medical assessment, discussion on the Rules and Regulation of the championship as well as tips on the Sponsorship Management.
The fitness camp was orchestrated under the guidance of Mr. Abhimanyu Sable (known for ABS Fitness & Wellness Club) and his team of trainers. The camp included various sessions on Cardio, Water Polo, Yoga, Meditation, Martial Arts, Football Suspension Training and Volleyball; this concoction was made to make the drivers touch the peak of their fitness in both physical and mental aspects. This year's camp was different than the previous two as this time there was also a pre-season test drive in which the drivers were bestowed with an opportunity of driving the new TSI Race Polo at the Buddh International Circuit.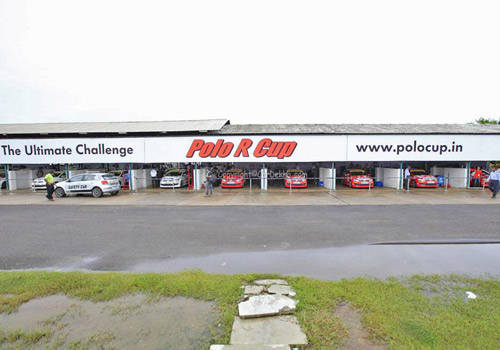 According to the head of Volkswagen Motorsports India, Mr. Prithviraj Siddappa, the performance of the driver is linked not only to the driving skills but also to the overall fitness and the main aim of VW Motorsports India is to make the drivers absolutely fit for the race. He added that the camp was focused on the all-round fitness of the drivers and also involved a pre-season test drive to acquaint them with the Race Polo. The third runner-up of VW Polo R Cup 2011, Mihir Dharkar said that the last year's fitness camp helped him identify his weakness so that he could work on it and his performance was a proof of this. He also said that this year the trainers have witnessed improvement in his fitness which has ultimately helped him move up on the regime.
Read More on : Volkswagen Beetle review