Volkswagen Finance India last month launched a new scheme known as Mobility Max for the buyers of Volkswagen Polo and Vento, which in the words of the finance company's chairman Mr Joern Kurzrock is more than just an EMI scheme. He mentioned that usually after 3-4 years customers look forward to upgrading or at least changing their cars and three year mobility on the Polo and Vento at a competitive price is an attractive offering. According to the scheme, after a period of 3 years the customer has two options. One, the customer can retain the car by making the final bulk-payment and second, the customer can trade the car for a new model. In the eyes of the finance arm of VW, this scheme is differentiating and exciting than the other schemes that have longer tenure.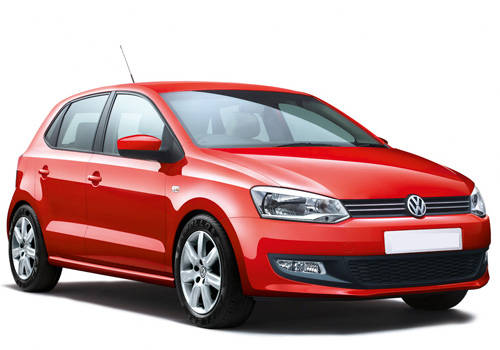 See More Volkswagen Polo Pictures Read More on Volkswagen Polo
Mr. Kurzrock considers three year duration as a perfect timeframe for customers to switch to another car and cashing on this opportunity is the used car business that has seen a sudden up rise in the Indian sub-continent. The Das Weld Auto, VW's used car company which is going to be rolled out in phases this year, is going to be benefited the most by this three-year mobility scheme. Mr. Neeraj Garg, Member of Board and Director of VW passenger cars, calls the Mobility Max scheme as India's 'Most Competetive' car finance scheme and also an innovative product that well-suits the name in image of VW brand. He also mentioned that with this scheme the customer can be sure of receiving distinctive and convenient financial advantage.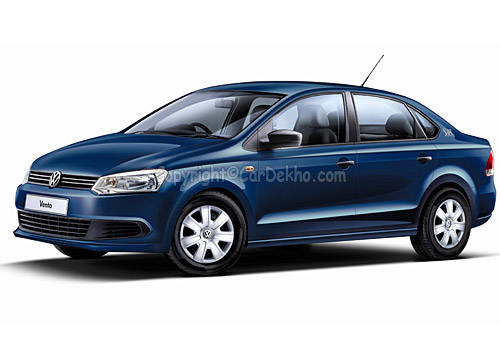 See More Volkswagen Vento Pictures Read More on Volkswagen Vento
As confirmed by Mr. Kurzrock, the scheme at present is confined to Polo and Vento only, but there are chances that the Mobility Max scheme can be extended to other models from Skoda and Audi, however, no final decision has been taken on the same. The EMI under Mobility Max scheme includes insurance, extended warranty and maintenance. The prices of seven variants of Volkswagen Polo range between Rs 4.7 ando Rs 7.42 lakh (average ex-showroom) and the EMI comes out to be Rs. 9,779. The prices of the six variants of Volkswagen Vento range between Rs 7.25 lakh and Rs 10.26 lakh (average ex-showroom) and the EMI comes out to be Rs. 13,855.
Read More on : Volkswagen Polo expert review