The biggest car makers from the foreign grounds of Japan, Toyota has been receiving a lot of lauding for its range of Prius models since the introduction. The plug-in hybrid variant of Prius is the main reason for the current exalting state of Toyota as it has sold 1,654 units in April 2012. The sales of Toyota Prius Hybrid got the better of both of its arch rivals Chevrolet Volt and Nissan Leaf whose sales stood at 1,462 units and 370 units respectively last month.
It is a well known fact that the plug-in hybrid variant of Prius has been pulling in a lot more sales than its counterparts, the popularity of Prius moniker could be taken into consideration here. The month of April 2012 is of special significance to this Japanese auto giant as it witnessed a new high in the sales of the entire Prius model range which combine to 25,168 units.
The total number of hybrids sold by Toyota stands at 30,126 and the sales of Lexus which is the luxury arm of the company climbed to 2,467 units. The April sales of Toyota hybrid have seen a growth of 124.6 percent over last year April when Japan and the entire auto industry was left devastated by the Quake-Tsunami disaster.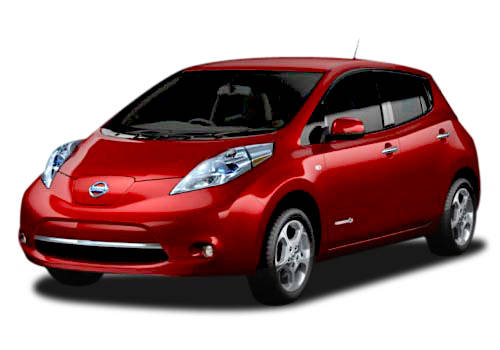 The General Manager of Toyota Motor Sales, U.S.A., Mr. Bob Carter is thankful for the strong sales of Prius and Camry family of the company which was the number one retail brand of America for the second month in continuation. He added that Toyota is expecting a sustained growth in upcoming months in the auto industry owing to the fact that the consumers are now placing more confidence in the auto brands.
Read More on : Toyota Prius detailed review