Tata Motors opts for replacing a part in the suspension system of its mid-sized sedan Manza that was rolled in October 2009 rather than recalling the models. The replacement will be done free of cost. The Tata Manza prices range from Rs. 5.63 lakh to Rs. 7.96 lakh (ex-showroom, Delhi). A spokesperson of the company mentioned that the company has not heard any complaints from the customers but still it is replacing a plastic component of the suspension system of the car which is known as the anti-roll bush.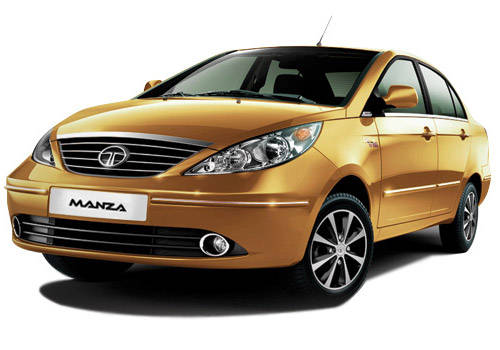 See More Tata Manza Pictures Read More on Tata Manza
The role of the anti-roll bush to preclude friction and render stability to the car during its movement; it is placed between two moving metal parts. Tata Motors is replacing this plastic anti-roll bush with one made up of a more sturdy material completely free of cost. He also mentioned that the company would not recall the models but will replace the parts as and when the customers would approach the service centers for the same. This substitution would be done in all the models of Tata Manza that have been sold by the company since its launch in October 2009, he added.
See More Tata Manza Pictures Read More on Tata Manza
However, the exact number of the cars sold was not revealed. A similar move was pulled on the Tata Nano in which the company did not recall the models but replaced the old starter motor with a new and better one absolutely free of cost. The company has asked around 1.40 lakh Nano owners to get their starter motors changed at the company's service centers. It was done earlier this year and was the biggest replacement activity in the history of the Indian auto industry.
Read More on : Tata Manza detailed review