Tata Motors have recently announced that the company is going to assemble Land Rover Freelander 2 in India with the other products in the portfolio of the company to be also manufactured in India. And the latest news about the Tata Motors is that the company has announced China to be the new market for Jaguar Land Rover (JLR) in the current fiscal year, which will be starting from 1st of the April 2012. Tata Motors took this decision while looking at the country for major driver of profits.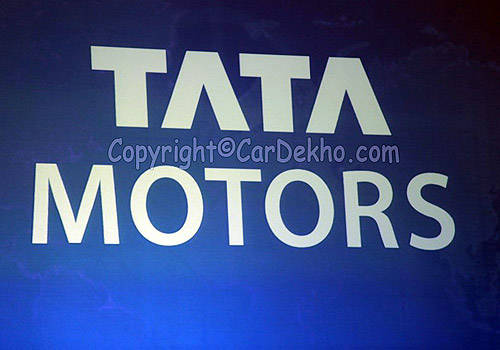 The sources have revealed the information that China was the fourth country in the market with 17.3 percent market share for Jaguar Land Rover cars in the last fiscal year. The first position has been acquired by Europe in comparison to the market share and the U.K. and U.S. are on second and third positions respectively. The Jaguar Land Rover sold 2288 cars in India in the fiscal year 2011-12, which was far better than the sales of the fiscal year 2010-11's 891 units. With increasing the product line of the brand JLR Tata Motors are regularly searching for new markets to expand its sales.
Recently, a Vehicle Ownership Satisfaction Study of UK, which was held in 2012 stated that the Jaguar is the Number One manufacturer. The study included evaluations of roughly around 18,000 individuals of the United Kingdom after an average of two years of ownership of the cars manufactured by the Tata Motors well known brand Jaguar Land Rover. All the essence on the basis of which the cars are bought was evaluated. These aspects were performance, design, and comfort to quality, reliability, cost of ownership, economy and dealer service satisfaction.
Read More on : Tata Nano