The Indica Vista in the left-hand-drive version will be soon made available in Spain knowing the unfavorable economic conditions of the country. For expanding the market with its product line Tata Motors decided to introduce its hatchback the new Indica Vista in the Spanish market. The original Indica which was launched in 2008 has been replaced by the new Vista which meets the latest emission and safety norms in the country.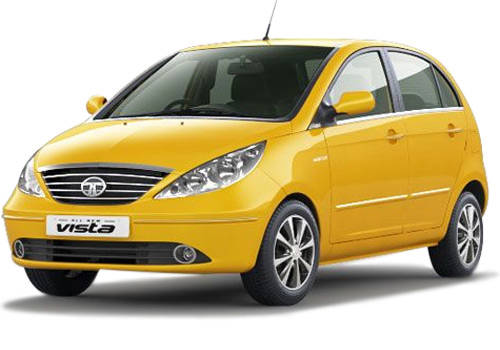 The Vista which is being exported to Spain is not the facelift version but has similar headlamps and grille from the sedan class car Indigo Manza of Tata Motors. Spain is the first country to receive the left hand drive version vehicle from the Tata Motors. Nijuler Automoción will be the dealer and distributor for Tata Motors vehicles in Spain. The Indica Vista which is available in India has two variants.
The petrol version of the car has a capacity of 1.2L, 1172cc with new C510 STAR gearbox which gives a 65PS power at 5500rpm with 96Nm of torque at 3000rpm. The second one is the TDI diesel engine which has capacity of 1.4L, 1405cc, TDI, Turbo Inter-Cooled diesel engine with new TA65 gearbox producing maximum power of 71PS at 4500rpm with torque of 135Nm at 2500rpm.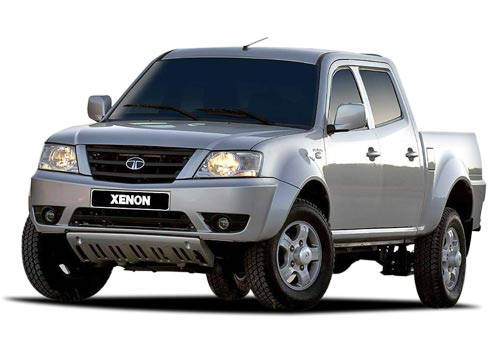 The diesel variant of the car is more popular than the petrol version. The Vista is being launched at a price of € 7,960 (Rs 5.50 Lakhs), which is a bold move of the company knowing about the economic crisis of Spain and also looking at the downfall of the Spanish auto car market with an astonishing rate. Tata Motors is also planning to launch the Tata Aria and the Tata Xenon which is a lifestyle car, to expand the export markets of the company.
Read More on : Tata Indica Vista detailed review