With large number of companies routing to Indian automobile market, German automobile giant Skoda is no exception. As per recent developments in Indian car market, Skoda India is working hard to make the presence shown in every segment.As per reports, two cars of Skoda India namely Skoda Fabia and Skoda Rapid were spotted while executing road test in Pune. Furthermore, Skoda India announced that company is manufacturing a compact segment car below Skoda Fabia just for the Indian market.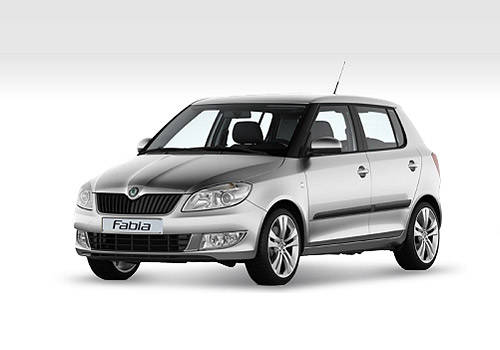 See More Skoda Fabia Pictures Read More on Skoda Fabia
Skoda India, Sales and marketing chief Thomas Kuehl stated that company intends to launch an entry level compact car with a price tag between INR 300, 000 to INR 500,000 in India by 2013.As per the reports, Skoda India confirmed that the car will be available in both petrol and diesel variants. However, major portion of the car parts are going to be manufactured in India. Also complying with the latest custom norms, company planning to manufacture 70 percent of parts in Volkswagen's Chakan plant where other Skoda cars like Skoda Fabia, Volkswagen Polo and Volkswagen Vento are being made.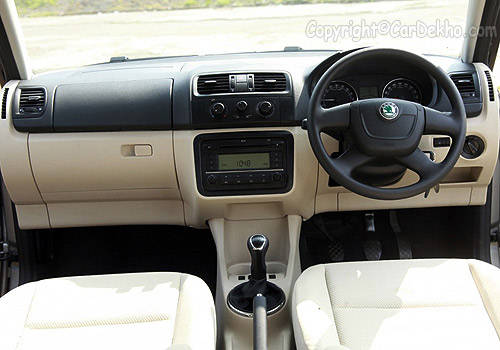 See More Skoda Fabia Pictures Read More on Skoda Fabia
Now speculations are gaining the wind about the originality of the design. With some experts commenting that it will be the Lupo-based Youngster, some still believe that Skoda's new invent will share the platform with Volkswagen' sub-Polo hatchback.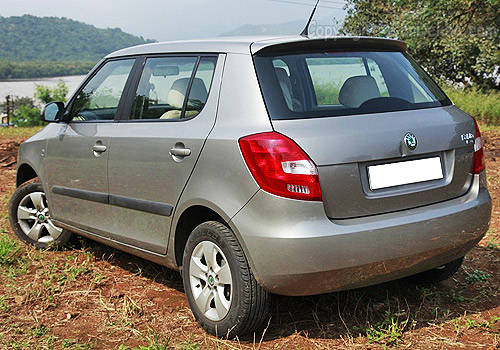 See More Skoda Fabia Pictures Read More on Skoda Fabia
In terms of price segment, reports states that Skoda Fabia price will collide with Maruti Wagon R and Hyundai i10 cars which are tough players in compact car segment.With Skoda Fabia Scout still in loop, the presence of Skoda India in Indian Automobile market is marked by Skoda Laura, Skoda Superb and Skoda Yeti.
Read More on : Skoda Fabia review