Skoda India is planning to bring its maiden hatchback Fabia's cost down by higher localisation and lower cost of ownership, under their plan to grab 4% share of Indian car market in five year's time. Moreover, Skoda has also agreed to the fact that service and cost of ownership are their biggest weakness, which is halting their growth, so there will be a change in organisational structure as well.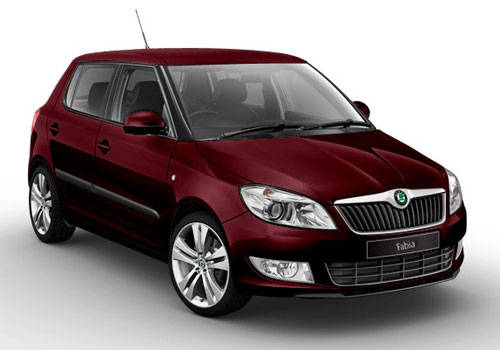 Commenting on the same, Sudhir Rao, MD-Skoda Auto India said, "The immediate focus is to create the right organizational set up and changing or rather improving our perception (in the marketplace) on cost of ownership," He further adds, "An all new highly localized Fabia will be cornerstone of that strategy,"
Skoda India is also planning to bring the all new Fabia in next 2-3 years and for that they are aiming to source 80-90 % local content, currently it is about 50%. Rao further says that the all new Fabia will be more competitively priced and the company's expectation is to sell about 75,000-1,00,000 cars a year. The company is also planning to give the mid-size facelifts and refreshes to its executive and premium sedans to make them as well more competitive. And high localisation is the only way out to make everything possible.
"Right now, the focus is on service, sales and marketing in that order, as we build our portfolio," Rao said. Skoda Rapid is the only car from the company's portfolio which is doing good and which has helped Skoda to sell a total of 30,000 cars in 2011, and this year the growth continued, they have till now sold about 30,000 vehicles and expects to touch the 40,000 mark by August end.
Source: ET
Read More on : 2013 Skoda Fabia