The Japanese car maker Nissan Motor Company is trying to make a successful attempt of making its presence in the segment where it is not present till now with the help of its Datsun strategy which will soon be tested in "the well balanced pyramid in India". Nissan Datsun was discontinued in 1981 and now it has been snap out of the heritage brand. The decision to be in the fast growing small car markets like India, Russia and Indonesia with Datsun had been signaled earlier.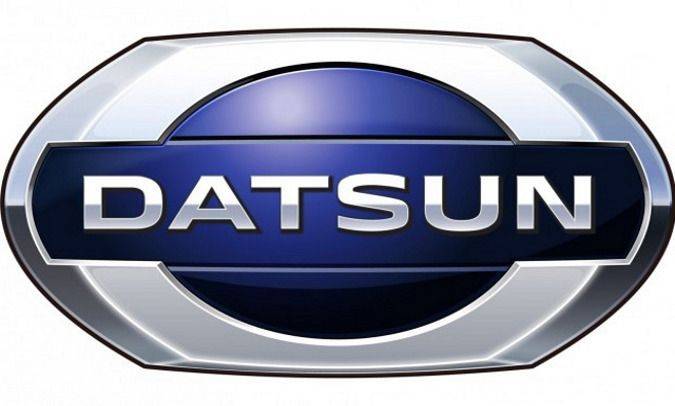 Ashwani Gupta, Programme Director of Contol Corporate Plan Group in the Datsun Business Unit of Nissan Motor said that India is a key strategy market for the company. The country comprises of various factors such as level of education to spirit of entrepreneurship and the population of youth in the country are the reasons why Nissan India chose to offer an affordable product. Mr. Gupta explained that the Datsun will return on the slogan "global brand, local product" and will be appropriate for the aspiring segment of customers, who are looking for modern, generous and affordable products. Nissan Motors is capable enough with its position in the market to focus on the modern engineering to be fuel efficient with unique platform and local production.
Mr. Gupta reported that Nissan Motors has no products in 40 to 50 percent of total industry volume (TIV) of the Indian automobile industry. He also said that if this space is provided with some great opportunity, it can offer a good value proposition. He also told that the Datsun brand will be providing the right and best proposition to this segment with an offer price below Rs. 4 lakh. Every target market, whether it is India, Indonesia or it is Russia, it will have a locally-tailored Datsun branded product which will comply all the local needs of the particular market.
Read More on : Nissan Sunny review