After launching its first hatchback, Renault Pulse into the Indian car market, the French automaker is all ready to enter the sub-Rs. 4 lakh segment of the car bazaar of India. Yesterday, the company mentioned that Renault India is planning to bring in a new car in the country that would be priced below Rs. 4 lakh. As per the Managing Director of Renault India, Mr. Marc Nassif, there are cars of Renault above Rs. 4 lakh, which are doing good business in the country today. Now the aim is to launch a car in sub-Rs. 4 lakh segment. With the launch of Renault Pulse, it would be really exciting to see what kind of passenger car does Renault bring in and the reaction of the consumers towards it.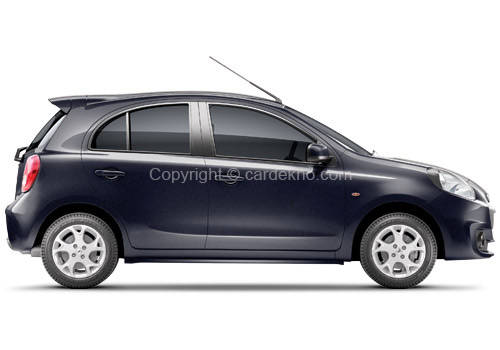 See More Renault Pulse Pictures Read More on Renault Pulse
Another thing that Mr. Nassif pointed out was that around 50% of Indian passenger cars fall between the range of Rs. 2 lakh to Rs. 4 lakh, whereas the diesel version of Renault Pulse is priced around Rs. 5.77 lakh to Rs. 6.25 lakh. Therefore introducing a passenger car under Rs. 4 lakh was already an integral part of its worldwide strategy. The company has kept its hopes high and is aiming to sell around one lakh cars after its all five upcoming cars are launched in India. This plan is expected to get completed by either 2013 or 2014 depending on the growth of Renault India in the Indian car market. Amongst the five new cars that were supposed to be launched by the company, three are already running on the roads of India.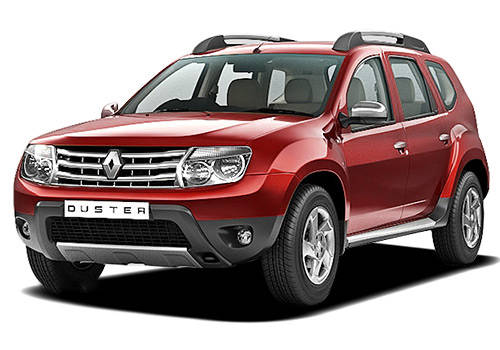 See More Renault Duster Pictures Read More on Renault Duster
Renault India initially stepped its foot into the Indian car bazaar in 2005 and launched Renault Fluence in 2010 followed by its flagship SUV, Koleos. In the second half of 2012, the firm is planning to roll out few more cars in India, starting with Renault Duster SUV and is also considering launching another sedan before the end of this year. In 2011, the company victoriously managed to sell about 1500 cars including Fluence and Koleos. To further push its sales and make its reputation much stronger in the country, Renault India will open up about 100 more outlets in India by the month of December 2012.
Read More on : 2013 Renault Pulse