The French automaker, Renault has started developing an 800cc small car codenamed as "A Entry" which will be competing with the likes of segment toppers Maruti Suzuki Alto and Hyundai Eon. The development work has been commenced under Renault's Low-cost car specialist, Gerard Detourbet. The car will come housing an 800 cc engine.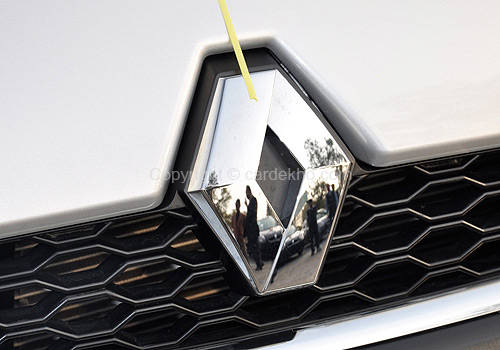 Globally as well Renault has been working on to develop their smallest engine so far and the project has been codenamed B4A, the company expects the engine to return the fuel efficiency of over 20kmpl. The people close to the development told Economic times that the car will be rolled out from the Chennai plant, which is used by both Renault and Nissan and the car will be out in the market by 2014-15. They sources has also said that the 'A Entry' car is being developed for global emerging markets.
One of the person close to the development said, "The internal target is to get the ARAI rating of 24-26 km per litre, with the car delivering at least 20 km per litre in city driving conditions," Although nothing on the other specifications and features have been said, but all this conversation has made us believe that soon there will be a small car from Renault in India. And if it succeeds in achieving the claimed mileage, we are sure, it will come out as a threat to the Alto, Eon, Spark and others.
Read More on : Renault Fluence detailed review