The launch of the much awaited compact SUV, Renault Duster is finally happening tomorrow. There are people across India who are eagerly waiting to have its first look. But the question that still remains the same for many is, when will it launch in their city? So to clear the air, we contacted to our sources at Renault India and they made it clear that the launch will be multi-fold.
Like most launches happening these days, this too will be in multiple phases; in the first phase, the Duster will be launched in Delhi, Mumbai and Hyderabad on July 4th , then Chennai and Banglore will witness the launch on July 5th .
Thereafter in Chandigarh on July 6th and in Jaipur and Kolkata on July 7th , rest other cities will have dealer launches. When we further asked them about the delivery period, they said that their first priority will be clearing the pre-orders that they have already received, which will start from 15th of July. Ready to launch, the Renault Duster will come in both Petrol and diesel versions.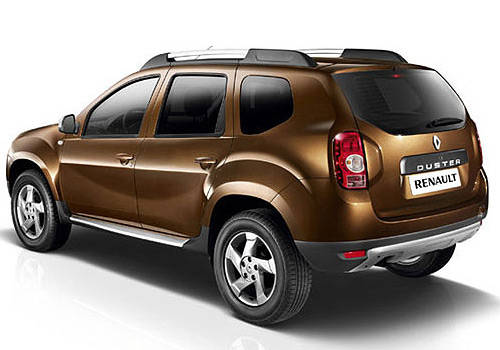 The petrol variants house a 1.6-litre engine, mated to a five-speed manual transmission and deliver the mileage of around 13.2kmpl. Whereas, the diesel version come powered by a 1.5-litre engine, and comes in both five-speed and six-speed manual transmission. The five-speed transmission variants deliver a whooping mileage of 20.4kmpl, in fact the variants with a six-speed transmission too offers a decent mileage of 19kmpl. As far as the pricing is concerned, the all new Renault Duster has been kept in the price bracket of Rs 7.19 to 11.29 Lakh.
Read More on : Renault Duster