After grabbing the centre stage at the recently concluded 2012 Beijing Motor Show with the Victoria Beckham Special Edition, that was not enough to satisfy the expansion spree quench of the company, Land Rover is now working to develop a Sporty range of Range Rover Evoque. Land Rovers's design director Mr. Gerry McGovern made an official statement at the Beijing Auto Show about this development. Range Rover sales have been soaring since its launch and the SUV has surpassed at its siblings to become the best seller for the brand.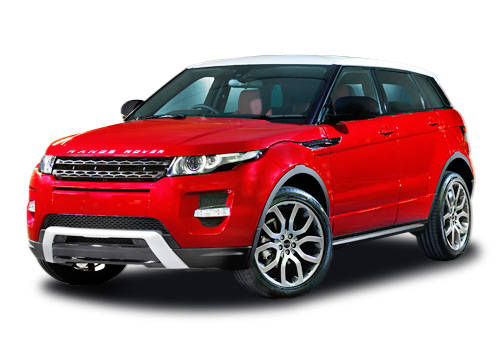 India could not get enough of the model as the crossover was sold within days from its launch and the story is replicated in most of the markets across the world. The current Evoque version is one-step ahead of its archrivals like Audi in terms of sportiness and with the company planning a notch higher spoty avatar, it is certain to end up grabbing more eyeballs. With the style changes, the Bristish Marque is likely to pay a visit to the performance department where changes are going to be incorporated in both petrol and diesel variants to boost the power and torque figures.
The ground clearance is likely to go on the downside by a few millimeters for a lower deportment and sportier handling. Land Rover might reveal the concept Evoque Sport soon, as the convertible version was displayed at Geneva Motor Show this year. Although, the company's facility in Halewood is currently running at full capacity to meet the existing order of Evoque so the Evoque lovers will have to wait a while before JLR is able to release the new version of this high acclaimed model.
Read More on : click here to read more on Land Rover Range Rover Evoque