Where the month of June has come as a setback for many automakers, Nissan Motor India Private Ltd (NMIPL) has recorded its best ever sales figures in June. And what has made it possible are two of the Nissan's flagships India made models, Nissan Micra and Nissan Sunny. Nissan reported a total sale of 4167 units in June against 1632 units of June last year, registering a growth of 155%. Out of total 4167 units sold, Nissan Micra and Nissan Sunny together contributed 4157 units. The sales figure proves that the Micra and Sunny are turning the fate for Japanese automaker in the sub-continent.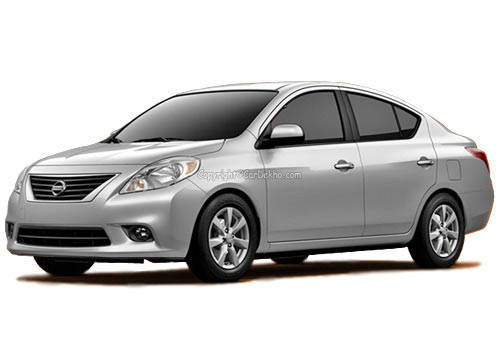 Commenting on the growth, Mr Nitish Tipnis, Director- Marketing & Sales, Hover Automotive India (Nissan India's sales and marketing partner) Said: "The encouraging sales numbers during these tough market conditions is a true reflection of customers' faith in Nissan's product quality and after sales service." Reasoning the extensive network expansion strategy behind the success, he further added,"We have expanded our network presence across 66 % of the Indian market thereby reaching out closer to the customers. This month's growth can also be attributed to the affordable and innovative consumer offering of low EMIs and petrol at pre-hike prices."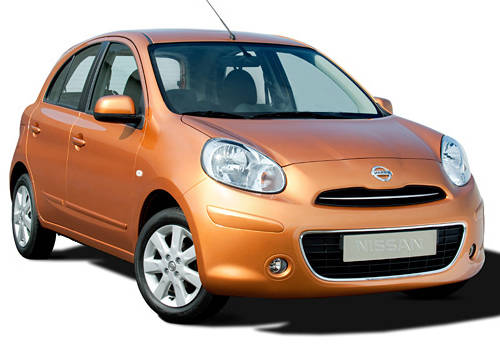 Extending a big thank to the customers for having their belief in the brand, Mr Takayuki, MD, Nissan India said: "This demonstrates that customers prefer Nissan brands in the segments we are present. We are thankful to them and will continue to live up to the expectations of our valued customers". The much awaited MPV, Nissan Evalia will further expand Nissan's range in India and help it do better. It is expected to be launched during the upcoming festive season.
Read More on : Nissan Sunny India