Nissan is literally surrounded with new car launches and exports taking place everywhere. As a result, there is some high-end manipulation going on with the workers just to ramp up the production for which the company has decided to hire 500 new workers. While we just gave you the news of the Nissan Sunny exports which are supposed to start from March, Nissan India now has another deadline to meet. Remember, the new MPV Nissan India brought for a display at the 11th Auto Expo in India, the Nissan Evalia MPV, the Japanese car manufacturer now has some clarity on the Nissan Evalia launch dates for India.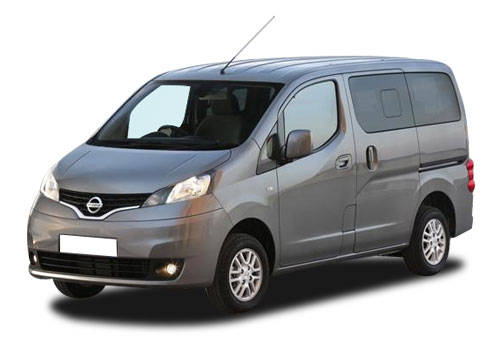 See More Nissan Evalia Pictures Read More on Nissan Evalia
By the looks of it, the Nissan MPV might be slated for a launch in August September by putting two and two together and the company has also hinted on some increased localisation of 80-90% of the Nissan Evalia MPV at the Nissan-Renault Oragadam plant in Chennai. So, does this mean Nissan will have good strategy in mind for the Nissan Evalia price? In either case, its worth the wait with another six months to go before we can see the launch happening. Either way, the additional helping hands of 500 new workers and 200 more to be pooled in from the existing lot are sure to help the auto major for doubling the production to meet the Nissan Sunny exports simultaneously to facilitate the Nissan Evalia launch in India.
Read More on : Nissan Evalia detailed review