Tata Motors is planning to bring a new version of the compact sedan Tata Manza CS in the Indian auto market. The new model of Tata Manza CS will be a mid size segment car which will be a compact one over its predecessors. The new model will be loaded with the similar diesel engine which is affixed in the current model of Tata Indica Vista and Tata Manza. The car will be reworked on the length which will be trimmed and will measure less than 4m. As a result of which the company will compromise on the boot space of the car. The new model's cabin will be spacious but the luggage space will be a bit small. The car will have new exteriors which will give it a sporty look by adding new light and grill. The new car will be made under the standard norms set by the Government of India which will help in cutting the excise duty and will make the new model much cheaper.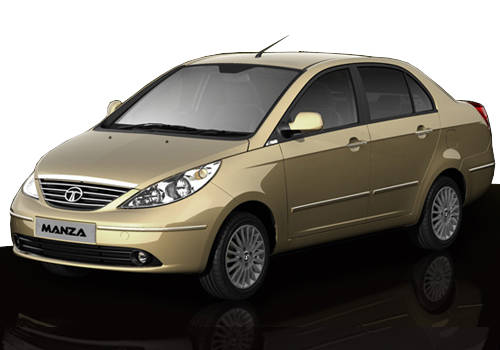 See More Tata Manza Pictures Read More on Tata Manza
The lighter in weight with less wheel base new Tata Manza CS is expected to be excellent in fuel efficiency but it will be the 3 box sedan shaped model which will give an impression of a long car. In Tata, CS means "Compact Sedan" and as per the standards defined, the sedan should be under or atleast 4 meters in length. The new model from Tata's stable is expected to be a great value for money in the criterion of space, engine, features and fuel efficiency.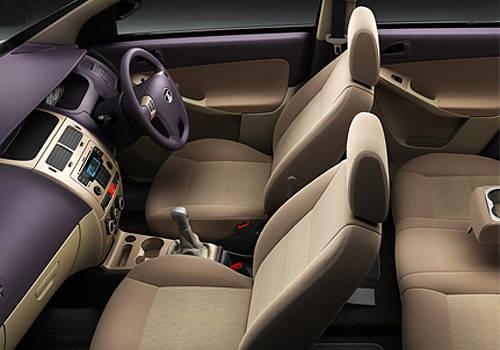 See More Tata Manza Pictures Read More on Tata Manza
In the domestic auto market Tata Manza comes in four models Aqua, Aura, Aura (ABS) and Aura Plus. The Tata Manza comes in both diesel and petrol versions. The petrol variant is loaded with 1368 cc, 4 cylinder, MPFI, petrol engine with INTELLIGENT PORT RESIZER which can churn 90 Ps of maximum power at 6000 rpm with the maximum torque of 116 NM at 4750 rpm. The diesel version has 1248 cc, 4 cylinder, Common Rail diesel engine which can generate 90 Ps of maximum power at 4000 rpm and maximum torque of 200 Nm at 1750-3000 rpm. The engine is capable of producing excellent engine performance and better mileage. The car comes with array of features such as Bluetooth connectivity, outdoor temperature sensor, high mounted LED lamps, power plugins for charging electronic devices like mobiles, laptops etc.
Read More on : Tata Manza detailed review