Maruti swift has now once again created a sensation in car market to launch its new and improved swift in the bazaar by the end of July. Booking counter is now already flooding with daily enquiries and a customer is now accredited to get the new model of swift, as told by Maruti officials. If we were to believe this piece of hot cake news it will be a delight for many folks who were pondering for the 2011 Maruti Swift release date .As stated earlier, if the news is to be believed, the 2011 Maruti Swift will be launched this July in India but we are yet eager to hear the official incoming of the new swift from the Maruti stable.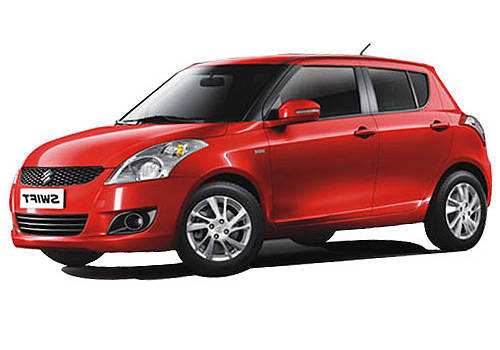 See More Maruti Swift Pictures Read More on Maruti Swift
Some of the reliable Auto industry officialshave given fuel to this news by answering a question regarding the launch of 2011 Maruti Swift in addition to the Maruti dealers affirmation. So in all till now it's been more clear news that customers will be ready to try their hands on the new Maruti Swift 2011 less than two months!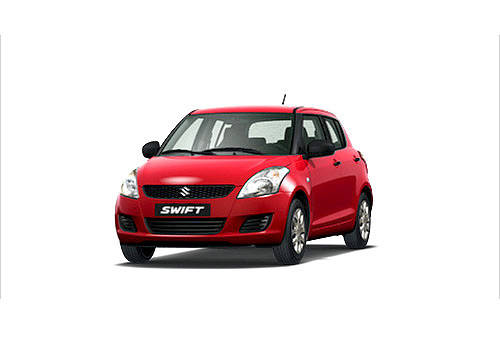 See More Maruti Swift Pictures Read More on Maruti Swift
The earlier models of Maruti Swift have been a great success for the company and with this the expectations from this new model is further increased. The company will make the launch of 2011 Maruti Swift really grand to ensure high marketing standards. For now the fingers are crossed for the official word from company's stable.
Read More on : Maruti Swift review