Mahindra and Mahindra is counted amongst the most prominent and largest utility vehicle maker in India. Now, M&M is giving consideration to boost up the engine manufacturing power by a whopping 20% in the period of next twelve months. This step is expected to be taken because of the rise in demand for the entry level SUVs, such as Mahindra Bolero and Mahindra Bolero pick up. This information was provided by the president of automotive and farm equipment segment of Mahindra and Mahindra, Mr. Pawan Goenka.
See More New Mahindra Bolero Pictures Read More on New Mahindra Bolero
As per the CEO of technology, sourcing and product development of Mahindra and Mahindra, Mr. Rajan Wadhera, currently about 12000 units of old engines are being manufactured every month. But, now along with the pompous launch of the brand new Mahindra Bolero, the firm will boost up the manufacturing ability by 20%. Mr. Goenka also informed the media that Mahindra Bolero sales were badly influenced because of the capacity constraints. About 6 to 8 weeks of waiting period is there for Mahindra Bolero pick up and about 2-3 weeks waiting period for Mahindra Bolero SUV. Therefore, the amplification in the production of the engines will certainly assist the firm to cut down the massive waiting period for their vehicles.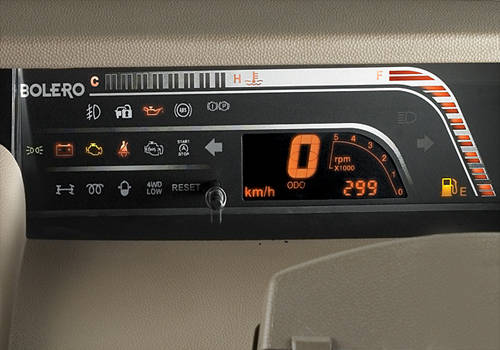 See More New Mahindra Bolero Pictures Read More on New Mahindra Bolero

Mahindra and Mahindra has also decided to terminate the old mDI engine that comes with rotary based and was being developed at the Nasik plant. Now M&M has triggered off the manufacturing of the brand new DI engine, m2DiCR, which will come with modern common rail technology. This engine will be installed in the new Mahindra Bolero SUV.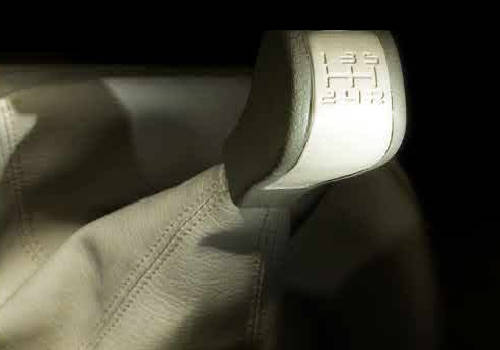 See More New Mahindra Bolero Pictures Read More on New Mahindra Bolero

But, Mahindra and Mahindra will continue the mDi engine for the Mahindra Bolero pick ups. The major highlights of the new m2DiCR engine include less noise, less harshness, less vibration and most importantly improved fuel efficiency. An investment of Rs. 50 Crore has been made by Mahindra and Mahindra in revamping the current range of Mahindra Bolero SUV, which comprise of its engine and interiors.
Read More on : Mahindra Bolero in India