Nissan Motor India Private Ltd (NMIPL) has recorded a massive 185.6% growth in August sales. In total the company registered domestic sales of 3953 units last month as against 1384 units in August 2011, reflecting Nissan's growing popularity within the Indian market. Nissan Sunny, the entry-level sedan and Micra compact hatchback registered cumulative sales of 3944. The Nissan Teana luxury sedan, X-trail lifestyle SUV and Nissan 370Z cult sports car comprised the rest. Commenting on the performance, Mr. Takayuki Ishida, Nissan Motor India Pvt. Ltd said, "It is extremely encouraging to see the made-in-India Sunny going from strength to strength within the market.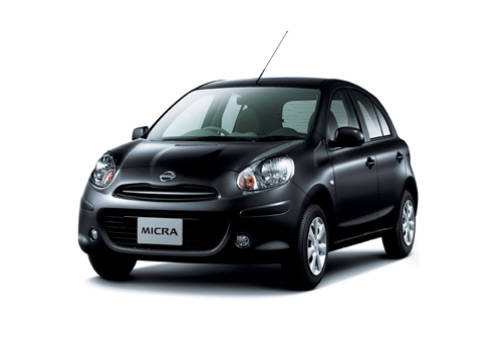 Our commitment and focus is on introducing more locally-produced models that offer increased value to our customers." Nissan is preparing to launch its third Chennai-built model, with the innovative Evalia urban class utility vehicle due to go on sale in showrooms across India later this month. Mr. Nitish Tipnis, Director-Marketing & Sales, Hover Automotive India (HAI), Nissan's sole and exclusive distributor in India, said, "We are seeing a steady increase in our sales month-on-month. We look forward for the sales to start reviving during the festival season."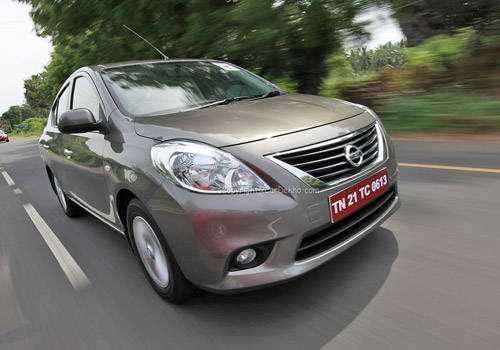 The Nissan retail network is expanding steadily. In August, the company announced the opening of new dealerships in Mumbai, Ludhiana, Chandigarh and Noida taking the total dealer network to over 73 outlets.
Read More on : Nissan Micra expert review