While marking the production-start event of the Mercedes- Benz A-Class at Rasatt plant in Germany, Mercedes-Benz has confirmed that the next vehicle that will be coming from the Merc will be a compact SUV. Such an announcement has made us believe on the news floated sometime back that the Mercedes is working on to develop an MFA (Modular Front Architecture) based compact crossover, which would come with GLA badging. Mercedes-Benz A-Class hatchbacks and ready-to-launch B-Class tourer too share the similar platform, so including the GLA crossover, the cars sharing MFA platform will be five.
The dimensions of the said compact cross-over would be alike Mercedes-Benz B-Class tourer, which is set to unveil on July 19th, while the launch will take place in the coming September. And as the senior management of Mercedes-Benz India indicated in the past as well that there would be one more model positioned side by side, so the GLA compact Crossover might be THAT option.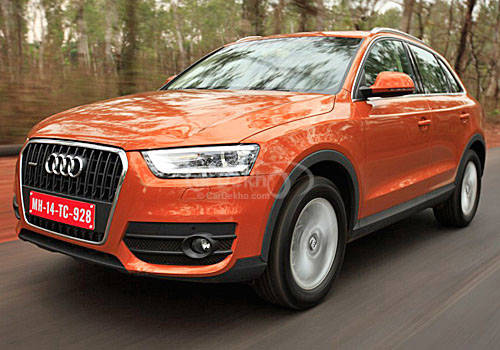 And seeing the popularity gained by both the luxury compact crossover, BMW X1, Audi Q3 and Range Rover Evoque in India, we can hope the GLA SUV to give a neck to neck competition to both, if priced competitively. Although the launch is expected to happen next year, but we are sure, that the said compact crossover will surely help Mercedes-Benz to gain the lost market share.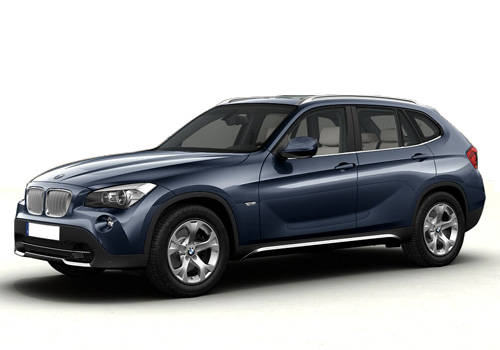 Some sources suggest that the compact SUV will be officially be showcased next year in the united sates, most probably at the Detroit Auto Show 2013. Later it might be brought to Indian shores.
Check this space for more updates on the same. Cheers!
Read More on : Audi Q3 review