The Indonesia International Motor Show (IIMS) which will be held in September 2012 is expected to have the launch of Maruti Suzuki Swift hatchback for the Indonesian car market. The car has been one of the all time favorite five seater hatchback segment cars in India. The Maruti Suzuki Swift exists in India since 2005, while its diesel variant was launched in the year 2007. The car, since then emerged as the best selling hatchback cars in Indian car market. The model of the car has European design with premium compact features. The Maruti Suzuki Swift has been designed and built with the collaboration of Suzuki engineers.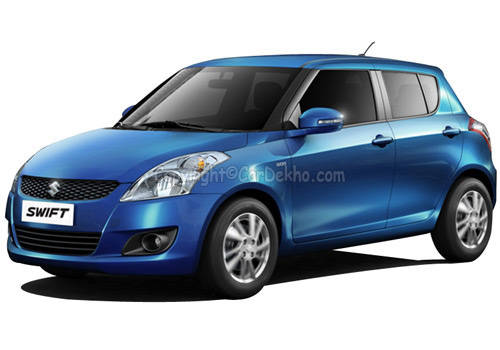 This Indian auto maker has recently launched the Maruti Suzuki Ertiga in the Indonesian market which is a spacious car meant to occupy seven people, which is running well in the Indonesian car market. The car which will be launched next in the Indonesian car market is the all-new Maruti Suzuki Swift hatchback. The reports say that the company is looking forward to launch the Maruti Swift in the Indonesian car market by September 2012 in the Indonesia International Motors Show (IIMS).
The Suzuki Swift will come with same engine in the Indonesian car market as it is India, which is a 1.5-litre 4-cylinder, M15A DOHC VVT engine that generates 100 PS of power for the car and a maximum torque of 143 Nm. Mr Endro Nugroho, the director of sales and marketing of Suzuki Indonesia revealed the information that the Maruti Suzuki Swift will make a debut in the Indonesia with its four new and fresh models.
Read More on : Maruti Swift