The current auto market leader Maruti is bringing a new platform yet again which will help in generating new ideas known as Maruti WagonR Think Big Challenge 2. The winner of the challenge will be awarded with Rs 10 lakh and the participants from across India can participate in the contest.

This is the second time the auto company has launched the contest. It supports new ideas from the new aspiring entrepreneurs. It is played in a quiz format which happened in 2010 and is all set to begin in this year as well. It has started with an aim to uplift new ideas and technologies by Maruti Suzuki India.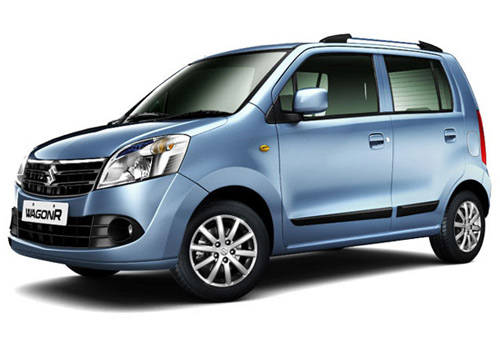 See More Maruti Wagon R Pictures Read More on Maruti Wagon R
As per the reports, Maruti Suzuki India will give the winner of the quiz selected from across India, prize money Rs 10 lakh, a venture capital for its business idea and a Maruti Wagon R.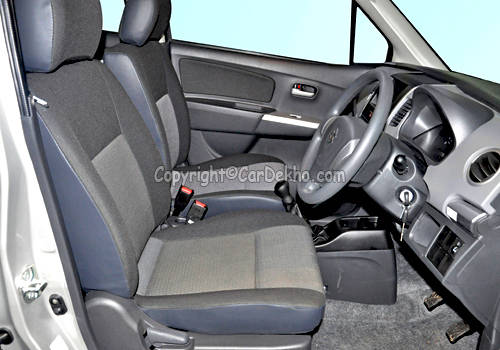 See More Maruti Wagon R Photos Read More on Maruti Wagon R
The reports mentioned Shashank Srivastava, the Chief GM- Marketing, at Maruti Suzuki quoting that the participants will be evaluated on multiple tests which will be conducted at various stages of the quiz to verify the skill sets which are to measure the business ideas to the execution part . Various mentoring sessions will be arranged for the selected participants before they are ready to meet the venture capitalists for their business proposals. He also said that it is a better idea to raise the fund for their own business idea.
Read More on : Maruti Wagon R detailed review