Maruti Suzuki India, has recently witnessed a dip in its market share for passenger cars; the last resort with the company to better this situation is to improve its sales figures. Maruti Suzuki is looking forward to sell around 4 lakh diesel cars in the FY 2012-13. Reportedly, Maruti Alto diesel and Maruti Wagon R diesel is also on the cards. According to the Chief GM of the company, Mr. Tarun Garg, the company is hopeful to see a rise in the demand for diesel cars in India and for FY2012-13 MSI is eyeing a sale of 4,00,000 diesel cars.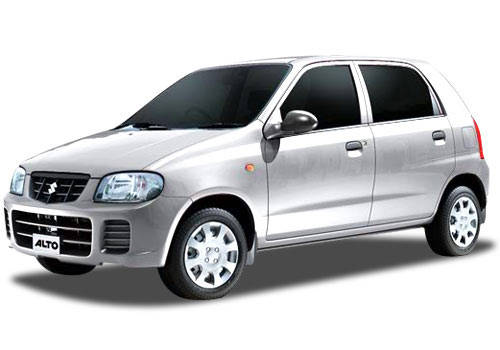 He also indicated the 24 percent of total car sales is contributed by diesel cars and the sale of diesel cars in the country for the FY 2011-12 was 2,43,000 units Auto analysts also suggest the same thing that, till the time government subsidizes fuel, the demand for diesel cars will be on a high and the car-makers of the country will keep on trying to enhance their diesel vehicles capacity.
At present, Indians do not mind spending an extra sum Rs. 1-1.5 lakh to own a diesel car, owing to which the demand of diesel vehicles has increased from 20-30 percent to 60-70 percent Mr. Garg further stated that the high interest rates and fuel prices guided the drift toward diesel cars and now the car-makers wish to benefit from this segment as much as possible. Maruti Suzuki India's current diesel line-up is not that grand with just Swift, Ritz hatchbacks and Dzire, SX4 sedan making it to the list.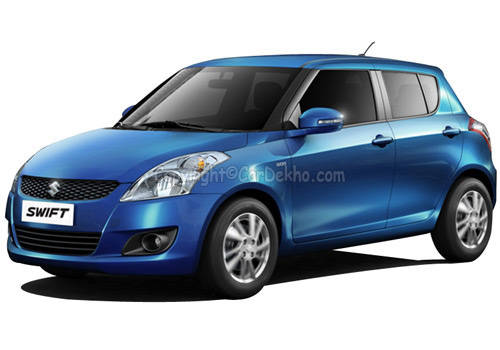 Maruti Suzuki India's share of diesel cars stands currently at 19 percent whereas the petrol cars share is 55 percent. The market share for passenger vehicles has slipped under 40 percent (from 45% to 38.5%) for the first time in the history of the company. The major factor that affected this decline was the absence of the company from the utility segment which has a 14 percent share in the passenger vehicles segment.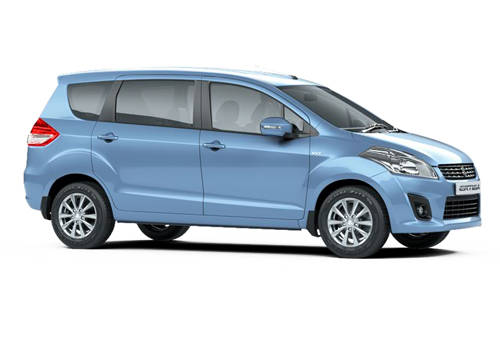 Maruti Suzuki was recently in news with the launch of its much-awaited MPV Maruti Ertiga. Called as LUV (Life Utility Vehicle) by the company, Maruti Ertiga is priced between Rs. 5.89 lakh and Rs. 8.40 lakh (ex-showroom Delhi). Maruti Ertiga is expected to work wonders for the company in this segment which the earlier models like Grand Vitara and Gypsy failed to do.