The biggest and most sensational news coming in today is that Tata Motors has been surpassed by the other home grown manufacturer Mahindra & Mahindra, in the passenger vehicle segment. Maruti has been riding solo at the Number1. position for as long as one can remember, except for a few glitches. Following Maruti is the international car manufacturer Hyundai Motors. Up till now the third position was with Tata Motors and following them was Mahindra & Mahindra.
But as they say, the only thing constant is Change… as the first quarter sales figures start rolling in; M&M establishes a comfortable lead over Tata Motors. M&M have sold close to 61504 units in the period of April-June 2012 whereas Tata Motors have sold somewhere close to 60405 units during the same period. Mahindra has seen a growth of 28% and in contrast, Tata Motors see a single digit growth of 7%. This can be thanks to the fantastic line of vehicles that have been brought in, like Mahindra XUV 500 and the every growing Mahindra Bolero.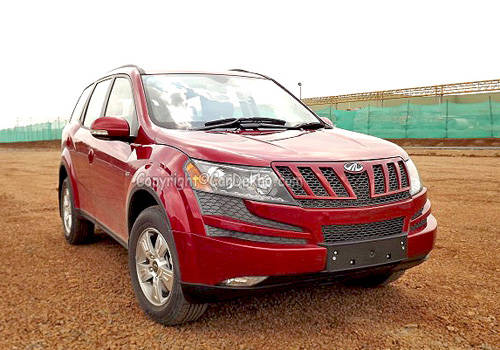 Tata on the other hand is no longer an option for large percentage of car buyers, states Deepesh Rathore who is the MD at IHS Automotive which is a consulting firm. Mahindra & Mahindra's Chief Executive of the Automotive Division Pravin Shah is very optimistic with their line of utility vehicles and expects a consistent growth in the demand of these vehicles. He also said that the company is very happy with the growth especially because of the immense pressure and uncertainty which the auto industry is facing right now.
Tata Motors have been facing trouble in the commercial vehicles segment as it becomes more challenging with the coming in of international players like Mercedes-Benz and the likes. Tata Safari Storme despite of being one of the most awaited vehicles this year, the launch for the same is constantly being delayed. Things seem to be very challenging for them but Tata have never let their consumers down and they never give up, so what will their response to their falling sales and M&M's achievement be, we'll have to wait and watch…
Source: Economic Times