The assembling of Land Rover Freelander 2 had been started last year in India by Tata Motors and now the company has revealed the plan of assembling more vehicles locally from the product range of JLR in some time. The next model line up to be assembled locally is the Jaguar XF. The XF has a cost which is higher from the other cars in the segments. The Jaguar XF is brought in Completely Build Units (CBU) while the German companies locally assemble their cars in India like Audi A6, BMW 5- Series and Mercedes Benz E-Class which give these cars an advantage over cost by paying lesser duties.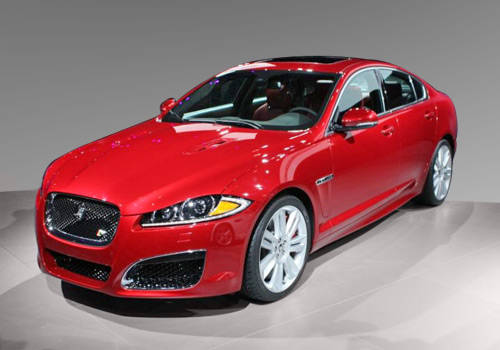 Tata Motors will assemble the Jaguar XF diesel version locally at its Chikhali facility near Pune. The Jaguar XF will be brought in through the route of CKD (Completely Knocked Down) from 2013 comprising the kits which will be imported from UK. If the JLR product succeeds in the Indian market, Tata Motors will plan to bring in more cars in the country for local assembly. Though, we can expect Range Rover Evoque to be the next Land Rover model which may be locally assembled in India as the company is planning to sell 1000 units in this fiscal year including Jaguar XF with 150 units.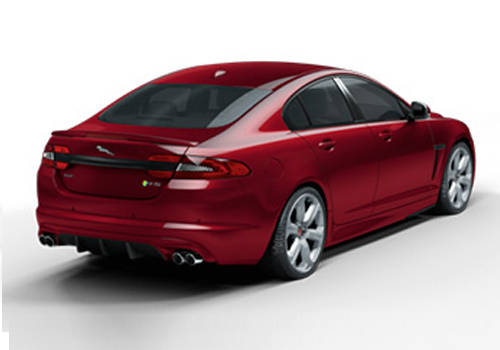 Jaguar XF diesel is powered with a 3.0 liter, V6 motor which produces 275 BHP of power at 4000 rpm and a torque of 600 nm at 2000 rpm. Jaguar also offers two petrol variants of XF in the Indian market known as XF V8 and XFR (which have a 5000cc petrol engine) with the diesel variant which is known as XF Diesel S. The 2.2 litre diesel which is available internationally is soon going to be available in India also. This variant has a 4 cylinder diesel which has high efficiency and can help Tata Motors to give a tough competition in the market.
Read More on : Jaguar XF detailed review