On Sunday, May 22, Jaipur yet again strengthened its candidature for becoming a metro city as the Jaguar Land Rover has also put up its products for sale at its first dealership in Jaipur. Jaipur is soon becoming a favorite destination for almost all international brands and companies see good scope in here. AMP Motors situated in Malviya Nagar now has the Tata Motors owned Jaguar Land Rover offerings on display and sale.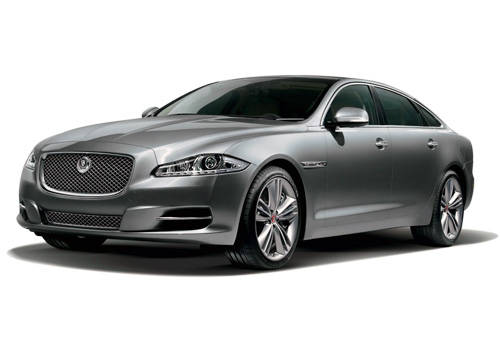 See More Jaguar XJ Pictures Read More on Jaguar XJ
In the SUV car category, Land Rover Freelander 2, Land Rover Discovery 4 and Land Rover Range Rover priced between Rs35 lakh and Rs78 lakh ex showroom were put up for sale. In the premium sedan category, Jaguar XJ, Jaguar XF, and Jaguar XKR were also displayed. The moment the Jaguar Land Rover cars were displayed was really happening and all those who were present there were awed seeing the offerings. Rahul Grover, associate vice president of Jaguar Land Rover told media personnel that with the showroom in place, Jaguar Land Rover will now be available for sale in Jaipur and in Rajasthan.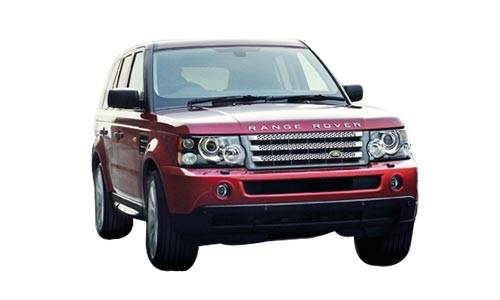 See More Land Rover Discovery 3 Pictures Read More on Land Rover Discovery 3
With the Jaguar Land Rover offerings in Jaipur, Jaipurties would soon find Land Rover cars running on the roads. The sports sedan Jaguar Land Rover XKR is priced at Rs1.77 crore, beides Jaguar Land Rover XJ is priced at Rs83 lakh while the Land Rover XF is priced around Rs49 lakh. All the prices are ex-showroom.
Read More on : Jaguar XJ review