Hyundai India seems to be in a pleasing mood lately. First they rolled out their online service website and more recently they announced the schemes which look very appealing. Hyundai, being one of India's favorite auto-maker has currently been facing trouble due to the absence of diesel models from its portfolio, especially during these times of petrol price rise. In this situation, consumer centric schemes like offering free insurance with their most popular hatchback, Hyundai Eon along with Loyalty/Exchange benefits, is sure to help them multi-fold.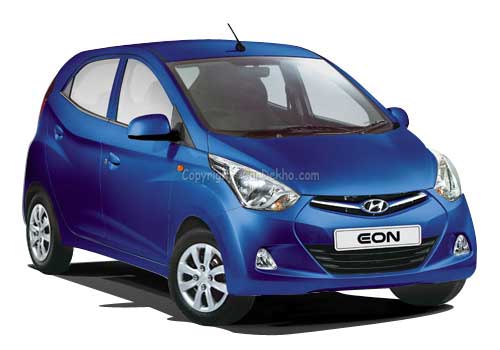 The splendid car which turns "India On" is set to make Indians happy as well now. Under the scheme, if you buy a Hyundai Eon, you get free Insurance along with it. If you buy the base variant for Eon, you can get insurance worth Rs. 9,365/- for the variant with AC and power-steering. On the other hand, for the top end variant, the insurance worth Rs. 11,376/- is being offered.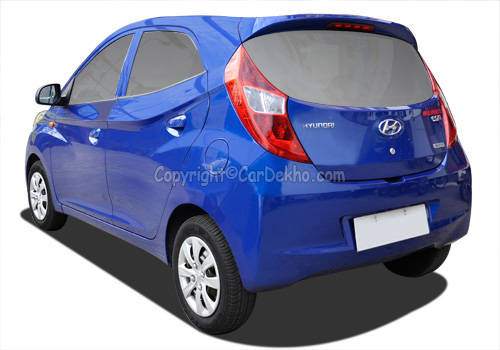 The ex-showroom New Delhi price for the base model of Eon is Rs. 2.74 Lakh and for the top end variant is Rs. 3.80 Lakh. Under the Loyalty/Exchange Benefits, you drive in with an old car and the benefit that you receive is the value of the car plus additional Rs. 10,000/- , the condition being that the car should have a petrol engine. The offer is valid on hatchbacks as well as sedans. Under the Loyalty Benefits, the offerings remain the same but it is valid on old Hyundai cars only.
Read More on : Hyundai EON expert review