Hyundai India has amplified the portfolio of its top-end small car, Hyundai i20; now the car is rolled out in 12 variants, five diesel and seven petrol and will go against the likes of Skoda Fabia Diesel, Fiat Punto, Volkswagen Polo, Nissan Micra, Renault Pulse and Maruti Swift Diesel. New i-Gen i20 price falls in the range of Rs.4.73 to Rs.7.67 lakh. The new portfolio will be marketed by a 360-degree marketing campaign called," I live the uber life" meaning life beyond the usual things, that everyone aspires for but only a few can achieve.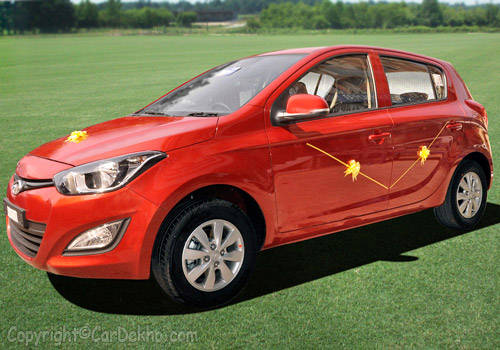 The new Hyundai i20 has taken up the race where its predecessor left off and takes the competition to all new height , with an attitudinal edge. The car comes with first in class features like rear parking camera with display in the cabin mirror, auto headlight control function , rear sensing wipers and clean air-cluster ionizer that supplies fresh air in the cabin to name a few. Hyundai believes that i20 owner is the one who starts a new trend, and believes in blaze the trail policy. Out of the box thinking and Inseparability is another important aspect of communication where the uber-cool life campaign becomes the part of the car.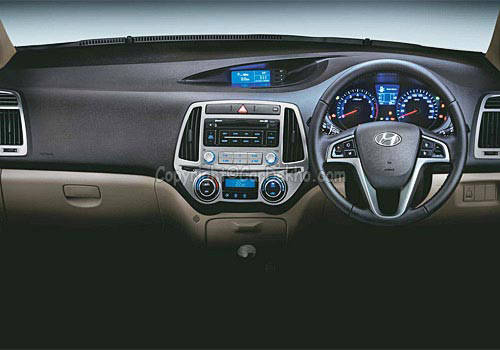 The print and television media advertisements features young, budding, aspiring Indian models who represents the inspirational life that the car promises to usher in. Their portray people who dream big and spend lavishly on themselves; but above all they are emotionally attached to their car. According to the figures, Hyundai has approximately sold 2 lakh units of i20 in the last six months, surging almost 20% during this time. Moreover the total sales in the domestic market in the year 2011 was 3,73,717 units and 2,42,330 units in foreign with the total being 6,16,039 units. With the launch of new i-Gen i20 Hyundai is eyeing to strengthen its position in the domestic market .