The South Korean carmaker Hyundai is on a high, from Europe to China the company is shifting more cars while industry sales stammer. The company has registered a $ 2.15 billion won net profit in the first quarter of 2012. Although the company bucked under the economic slowdown in Europe and China , and the recovering US market has achieved a quarterly net profit of 2.45 trillion with Kia Motors its highest since changing accounting methods in 2011. Hyundai Motor shares are also surging and have risen to a figure of 13% more this month; it's all time high while its rivals from the hometown like Toyota, Honda and Nissan, and other foreign auto majors Ford, General Motors and Volkswagen have all fallen.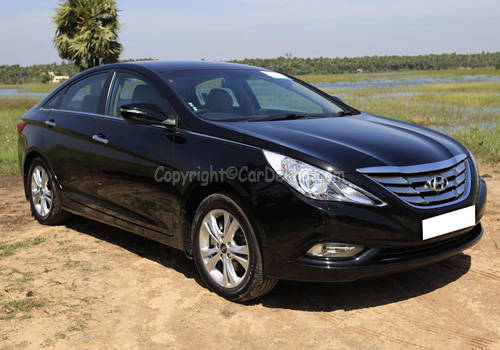 As per reports, Hyundai is likely to continue the growth trend, with the American market looking fine in terms of economics and although there is still a slowdown in Europe and China, but Hyundai in China is performing well. The demand for Hyundai's product in America and China are predicted to surge by 5.6% . In Europe, Hyundai registered double digits growth even when the auto sales toppled 8% in the first quarter and it is expected to gain more market share thanks to the new models like i30 that the company has recently introduced.Hyundai Sonata sedan and Hyundai Elantra and i30 compact has also made profit from South Korean market and free trade deals with Europe and the United States.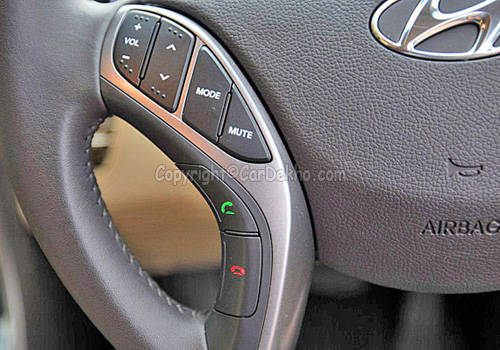 Hyundai products earlier were not considered to be of quality, however the company has now climbed a few quality steps under the Chairmanship of Chung Mong-koo and now the explicatives used for the company by its consumers is giving its rivals a run for their money. The company even in the times of industry slowdown was offering panache models and its operating margin of 10.5% (approx) is four times more than that of Toyota. After registering a whooping growth, the South Korean company is expected to register a growth of 9% i.e. 8.85 trillion as per Thomas Reuters. The company has although lost in its home ground with the sales going down by 7%; a year ago the domestic sales accounted for 16% of Hyundai's total sales .
Read More on : Hyundai Sonata price in India