Ford has dropped the Fiesta badge from its Classic and re-christened the model as the Ford Classic. The Ford Classic gets some cosmetic upgrades on it. There has been a reduction in the cost, which means that the Classic is now a more cost-effective product than before. We, do a quick competition-check on the Ford Classic.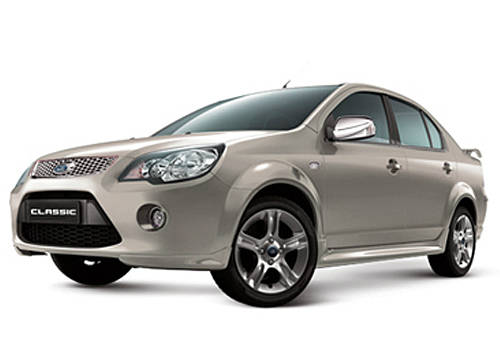 Ford Classic v/s Mahindra Verito
The Verito is one of the biggest rivals of the Classic. The Verito wins on space, but the Classic is a more polished product. The Classic now comes with beige interiors, to give it a more premium feel. On the other hand, the Logan will soon get revamped as well. Features like Bluetooth connectivity are now also available on the Classic and with the cut price the Classic becomes a better buy.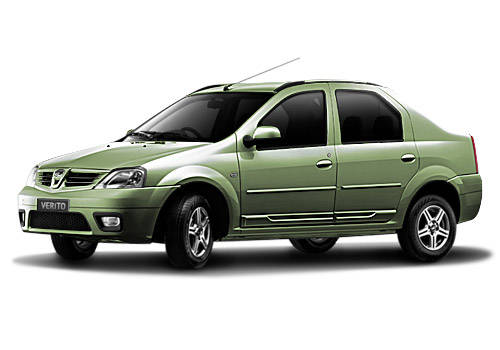 The petrol Classic outranks the petrol version of the Verito in performance; however, both the diesels are at par in drivability and fuel efficiency. The space is where the Verito has an upper hand. The ride and handling of both the C segment sedans are similar. The Verito has now aged, and we will recommend you to hold your guns, as the Verito facelift is expected in next two-three months.

Ford Classic v/s Maruti Suzuki Swift DZire


Maruti Suzuki has played its cards well, as the Swift DZire's length is less than 4 metres, which reduces the duty. The DZire gets all the bells and whistles of the Swift, with an addition of a boot, which is what most of the Indian's prefer– a three-box car. The boot space on the DZire is very limited, thanks to the cut size. More frills are offered on the DZire, and it also comes with an automatic transmission option on the petrol version. The Classic on the other hand has better handling characteristics and bigger boot space than the DZire. The Classic now gets beige interiors like the DZire and is now a much better value for money product. If you just want a sedan, then the DZire is the one to pick. However if you wish to utilize the boot, then the Classic wins on practicality.
Ford Classic v/s Tata Manza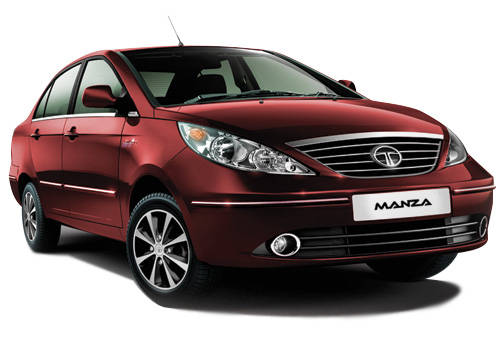 The Manza is an excellent product from Tata's stable that comes loaded with many brownies and is definitely one of the best products for the price it comes for. The quality is decent, but the interiors are spacious and boot is immense. Both the engines on the Manza are Fiat powertains, and this is where the Classic gets an advantage over the Manza, as the petrol version of the Classic is a stonker of a performer. If you are looking for comfort and practicality, the Manza is the best bet. But if you want a sporty and fun to drive car, the Classic is one to procure.
Read More on : Ford Classic 2013