General Motors India has embarked upon an ambitious programme to rapidly expand its dealership network across the country. The company plans to have at least 300 sales points and an equal number of service outlets in operation across the country by the end of this financial year. The focus is on opening new facilities in tier II and tier III cities, where much of the demand for vehicles is taking place as a result of increased economic activities in the semi-urban and rural areas.
As part of the expansion drive, in the current month, GM India will open new dealerships across the cities of Bangalore, Hissar, Una, Nawashehar, Rohtak and Amritsar. It will also open new show rooms and services outlets in some metros and other parts of the country as well. With an eye on future expansion, GM India is aiming to take its overall dealer count to over 300 dealerships by the end of this year from the current 279 sales points and 272 service outlets.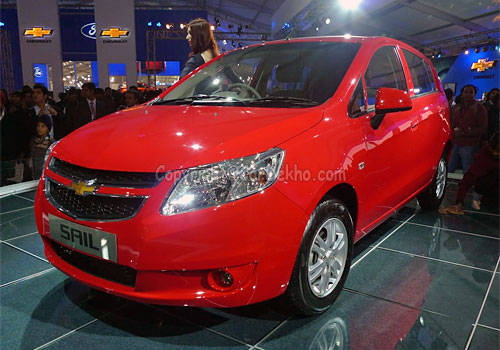 Speaking on the dealership expansion drive, Mr. Lowell Paddock, President and Managing Director of GM India, said "The new outlets will support our growing Chevrolet lineup across the country. This is part of GM India's goal of expanding the accessibility of our products and becoming a volume player in the market. Like our existing state of the art facilities, our new sales points and service outlets will set benchmarks for sales, service and customer satisfaction."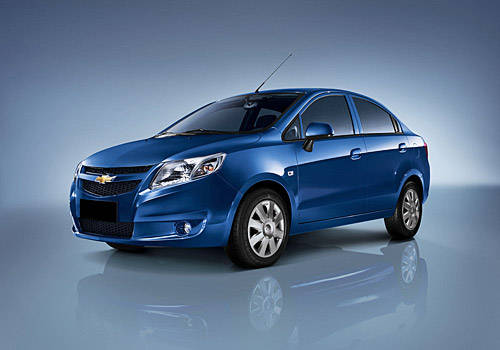 As we see it, this move seems to be indicating the nearing of launches of Chevrolet's awaited Sail hatchback and sedan model. With the result that the markets have received in form of the facelifted Chevrolet Cruze and Chevrolet Captiva, the next launches in line are raising a lot of excitement and expectations of the consumers as well as the auto industry. What finally happens… let's wait and watch.