This surely is good news for all Ford fanatics. Ford India is planning to reduce its cars prices to cope up with competition in the Indian car market from its arch rivals. Cutting down car prices will help Ford India to stay in competition. The sales of Ford India had sadly tumbled down by a major 4% to 75,604 units in first ten months of the present financial year, which is the same time period where Indian passenger car market cultivated by 9%. The firm has been going through a rough patch with its old line of vehicles that are failing to impress the consumers and the new products introduced by Ford aren't able to grab the limelight.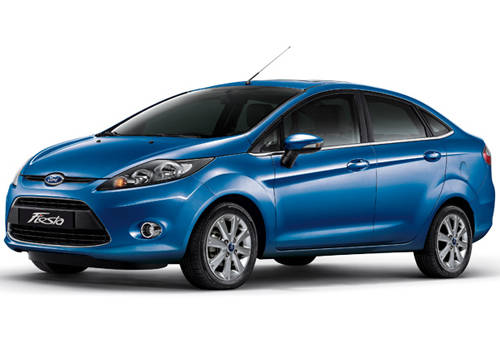 See More Ford Fiesta Pictures Read More on Ford Fiesta
Ford Fiesta sedan sales remained luke warm since last July. Company has been selling less than 1000 units of Fiesta every month, which is not impressive at all. This premium sedan is considered as a bit over priced as compared to its arch rivals, which include Volkswagen, Hyundai Verna and Honda City that starts with a price tag of Rs. 6.99 lakh only. Currently, Ford Fiesta price is as hefty as Rs. 8.25 lakh. Now to cope up with this cutthroat competition, Ford India is also offering massive discounts of up to Rs. 75000 on the new Ford Fiesta. Confessing to the diminishing sales, it has literally forced Ford India to rethink upon its pricing approach. According to the executive director of marketing and sales of Ford India, Mr. Nigel E Wark, there is bit of scope for revising its product price tactic as the domestic car market is changing with great speed.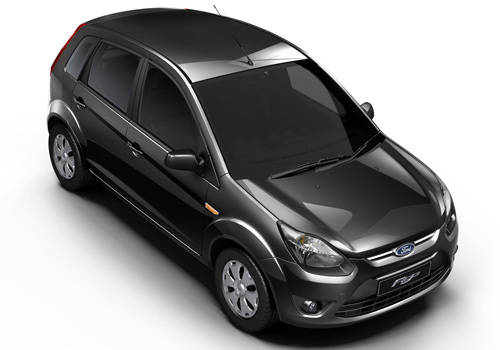 See More Ford Figo Pictures Read More on Ford Figo
Meanwhile the firm continues to move on strongly with Ford Figo, the price of other Ford cars need to be rationalized in the swing with the new launches and the hiked competition. However, when asked as to when the prices will be reviewed again, Mr. Nigel decided to be tight lipped for the moment. In the country, price reduction is perfect corporate tactic that has been undertaken by numerous car manufactures to increase sales and fetch a huge chunk of market share. Even Honda India had chopped down the prices of its appreciated sedan, Honda City and premium hatch Honda Jazz by up to a massive Rs. 1.66 lakh. Honda Civic Hybrid prices were also reviewed. Another car marker, Fiat India had also cut down the prices of its hatchback Fiat Punto to lure consumers.
Read More on : Ford Fiesta