Lately, the car makers from around the world have been blessing the auto market with lots and lots of SUVs and Crossovers. The Italian auto maker Fiat too has decided to participate in the race with a new crossover Fiat 500X. This crossover will be an addition to the Fiat's 500 series which has recently witnessed the launch of the full sized 500L hatchback. The Fiat 500X is said to have been developed on the platform of Fiat's favored hatchback Punto which has also been borrowed by the Fiat 500L hatchback. Fiat will roll out this neoteric crossover by early 2013 instead of late 2012.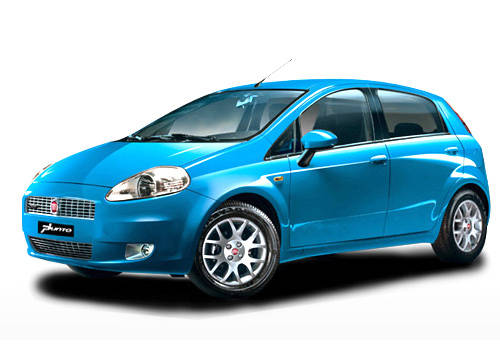 It has been speculated that the new Fiat 500X crossover will replace the current Fiat Sedici. The Fiat Sedici is actually Suzuki SX4 which is sold under this name in the European market by Fiat. The platform of the new crossover will be wider than the Fiat Punto and its length is expected to measure 4.2 meters. This new car will be offered in both petrol and diesel variants and will possibly go into production by December 2012. The diesel variant will be powered by the award-winning 1.3 liter turbo diesel engine whereas the petrol variants are expected to be powered with the 900cc MultiAir engine and the 1.4-liter turbo petrol engine.
In the next two to three years many major auto makers are targeting India as a prime market for their new offerings in the compact SUV and Crossover segment. If at all Fiat decides to launch 500X crossover in the Indian sub-continent then this crossover is sure to bag some special place for this Italian automaker amidst other auto giants. In the next one year the Indian roads are expected to be treated with an array of utility vehicles with Mahindra's Mini Xylo MPV, Ford's EcoSport crossover, Renault's Duster SUV and Maruti Suzuki India's XA-Alpha compact SUV.